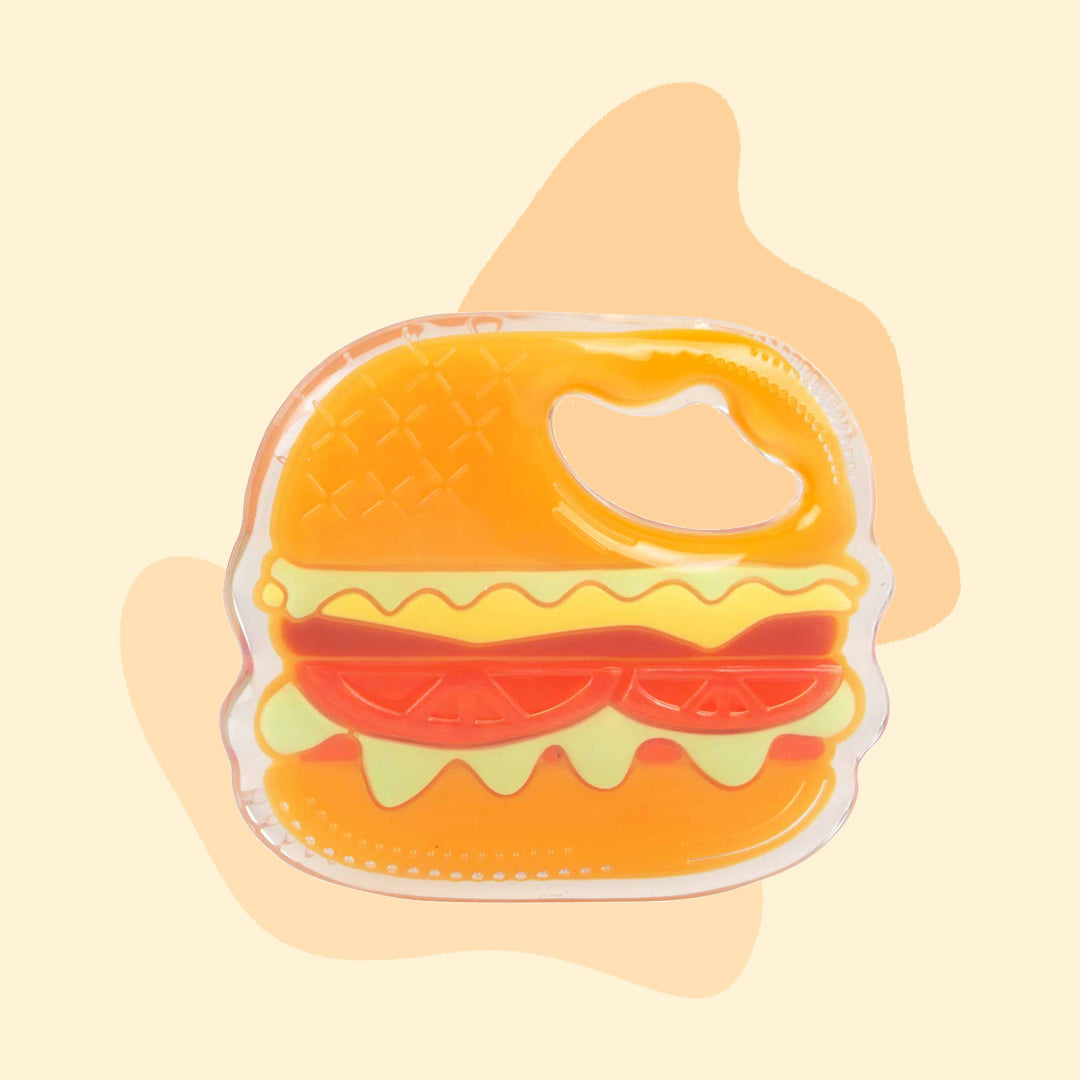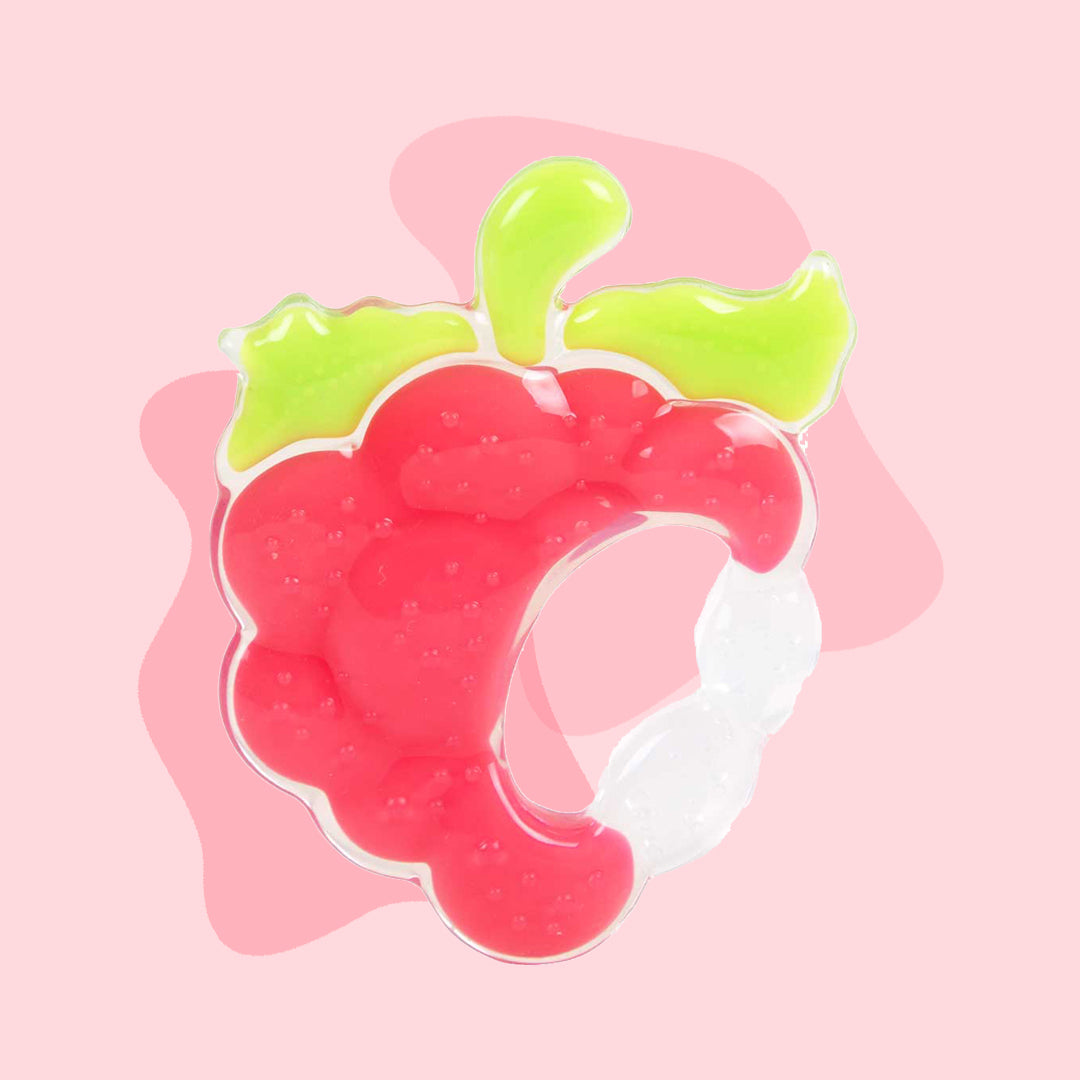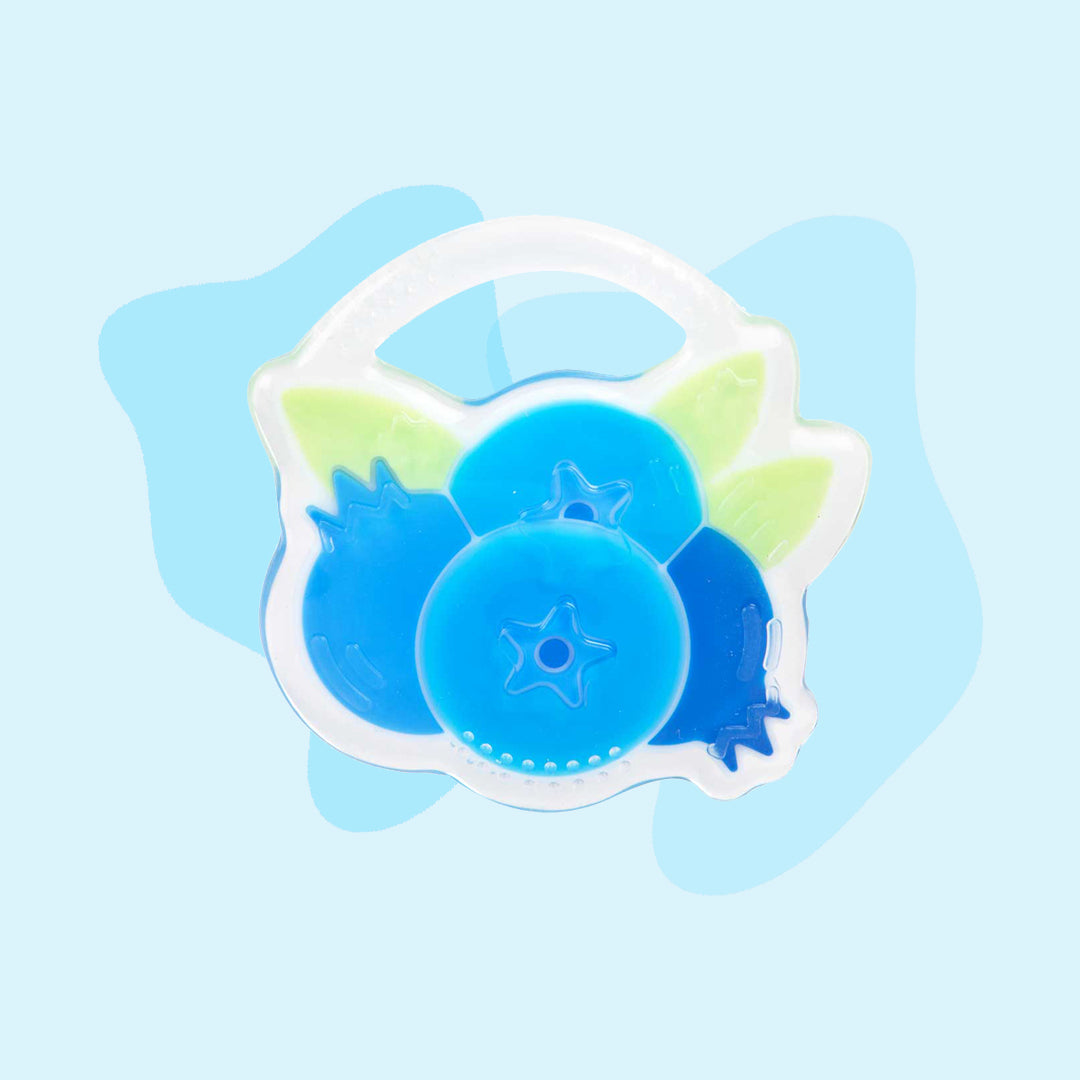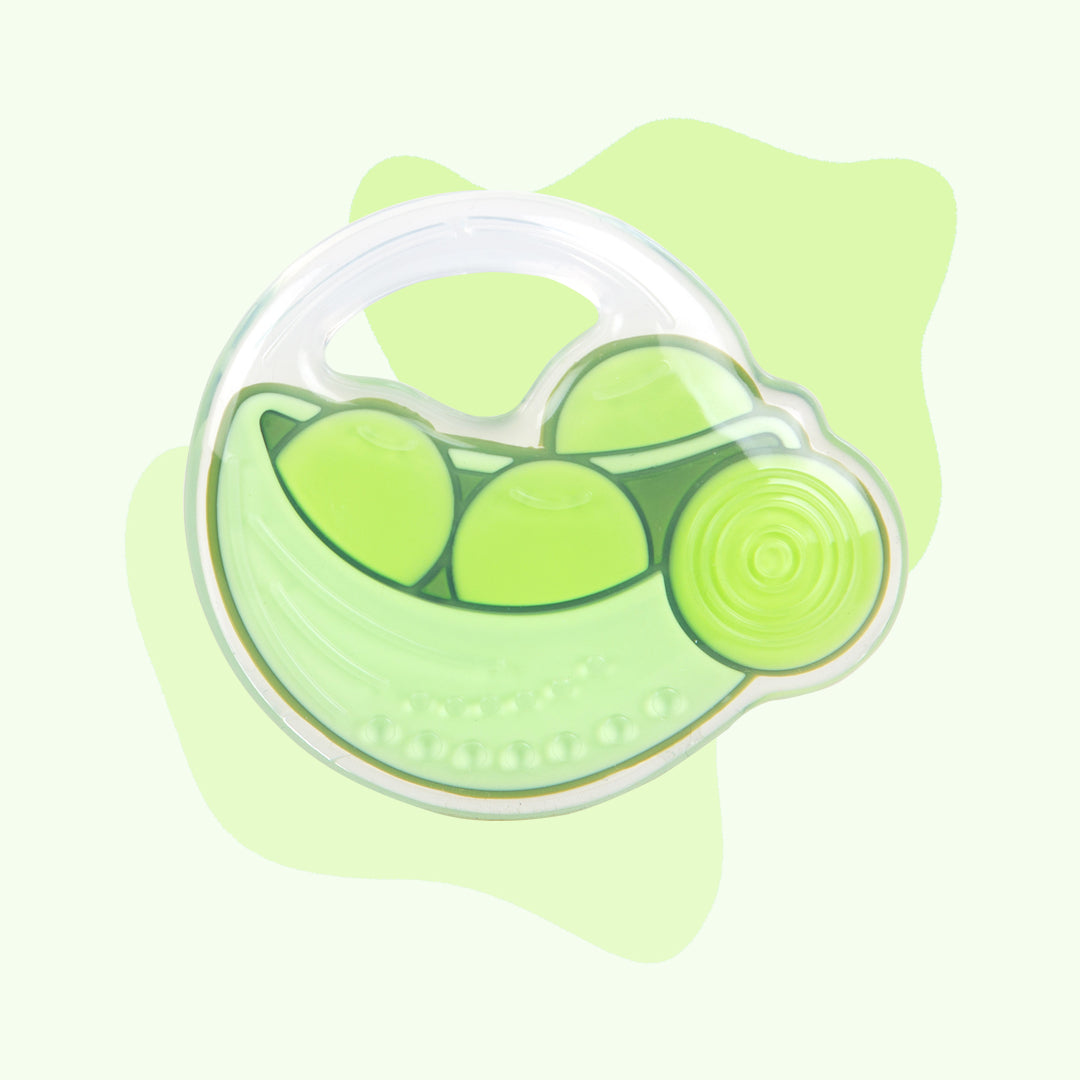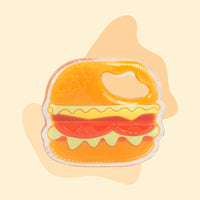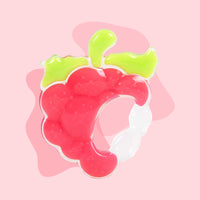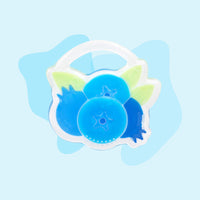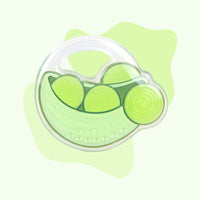 Mee Mee Multi-Textured Double Silicone Teether | Soft Silicone Baby Teether Soother
As your baby grows, you will watch him/her try to chew on plenty of things to soothe his/her gums. Mee Mee Multi-Textured Double Silicone Teether not only provides gentle respite to the gums but also has a textured surface that provides the requisite amount of oral stimulation to your baby for enhanced gums development. Attractive colours and baby grip shape make it easy for your baby to easily grab it when they feel the teething itch. The double silicone makes it easy to refrigerate the teether before giving it to your baby to chew on repeatedly. The cold sensation not only helps to soothe the gums but also to remove some of the feeling of irritation.
• Made of BPA free, soft double silicone, which is safe and non toxic to chew on repeatedly.

• Textured surface imparts a massage-like feel to the baby's gums.

• Helpful in developing oral motor skills according to pediatric feeding experts.

• Specially designed shape provides an easy grip for the baby to hold.

• Rounded edges and non-toxic colorants for safety. Designed in bright, attractive colours and shapes.

• Easy to use, sterilize, carry and store. Travel friendly.

• Important to know: It is strongly recommended that the teether be thoroughly rinsed in warm water before and after use. Care needs to be taken that there isn't any extra water left there before putting it into the child's mouth. Sterilize the teethers using Mee Mee Steam Sterilizers

• Mee Mee teethers can be kept in the refrigerators and are dishwasher friendly.
When storing in the freezer, use a zip lock bag/container so that teether remains uncontaminated