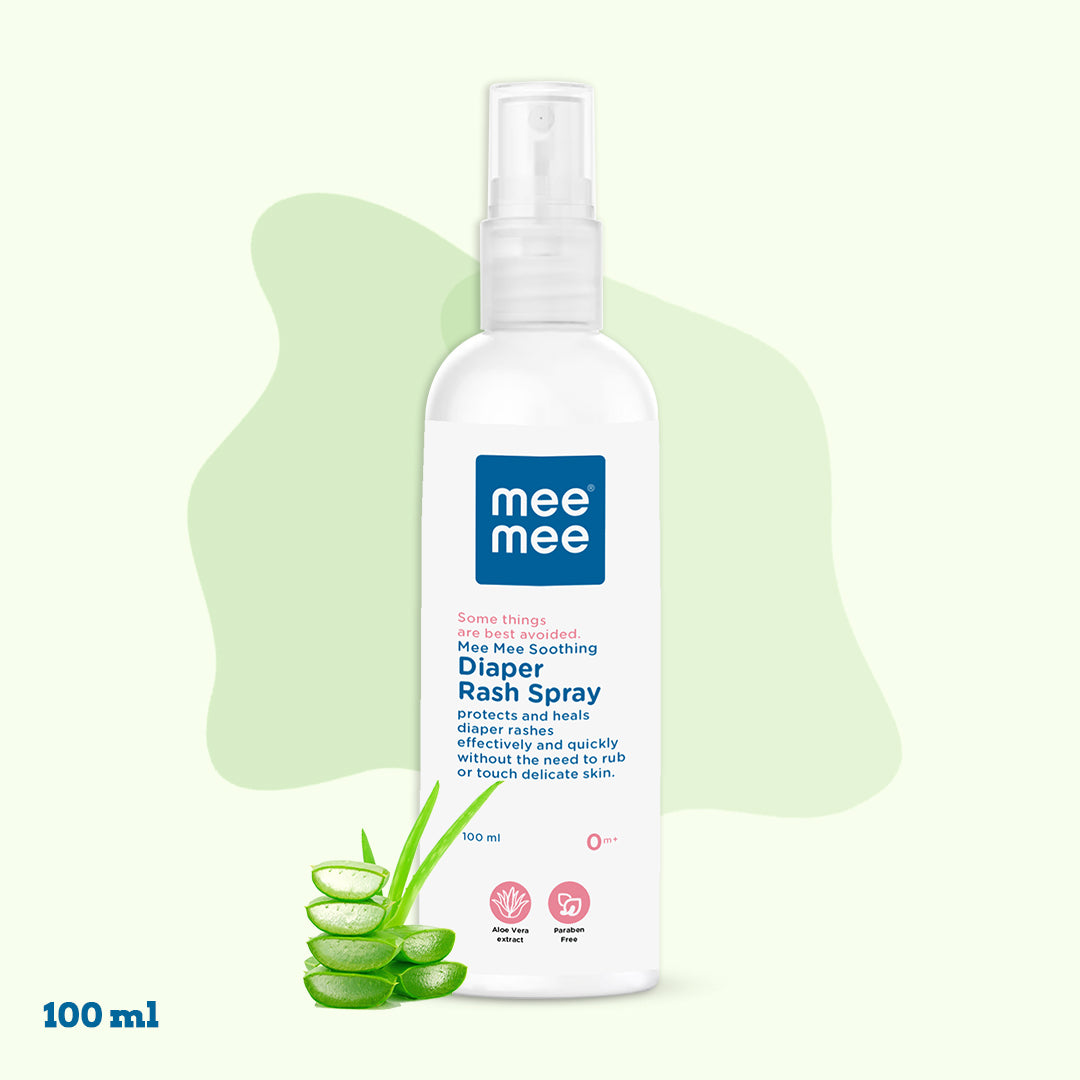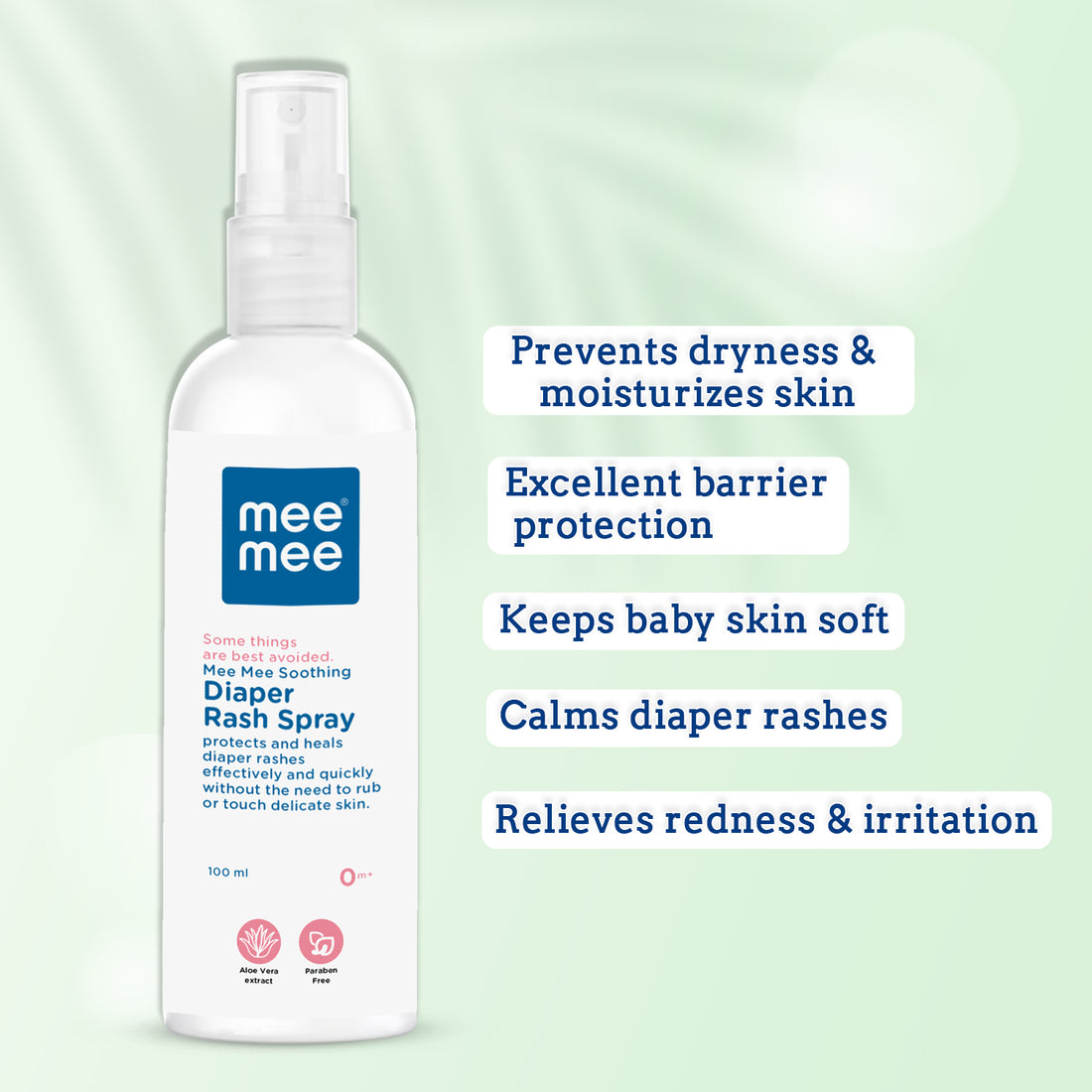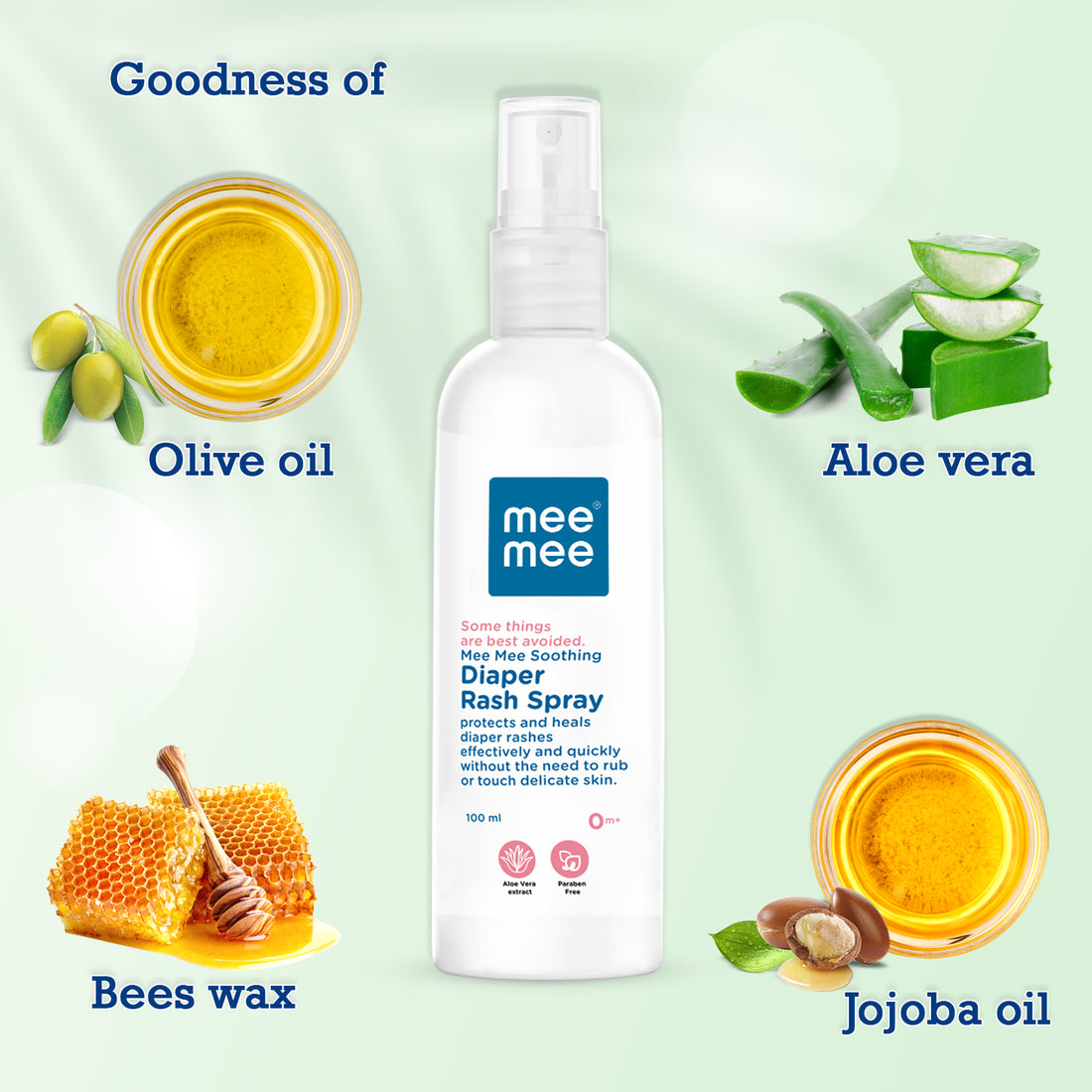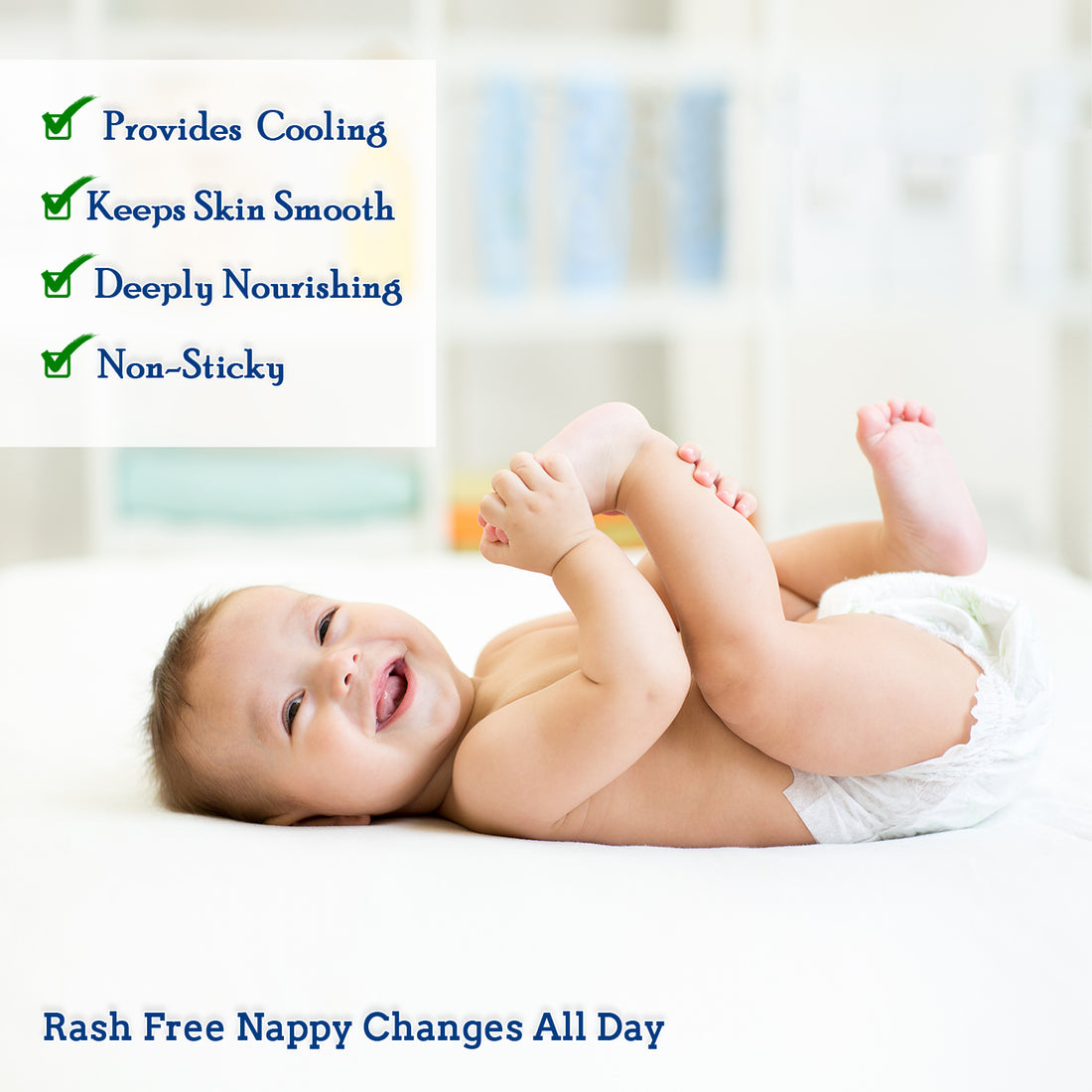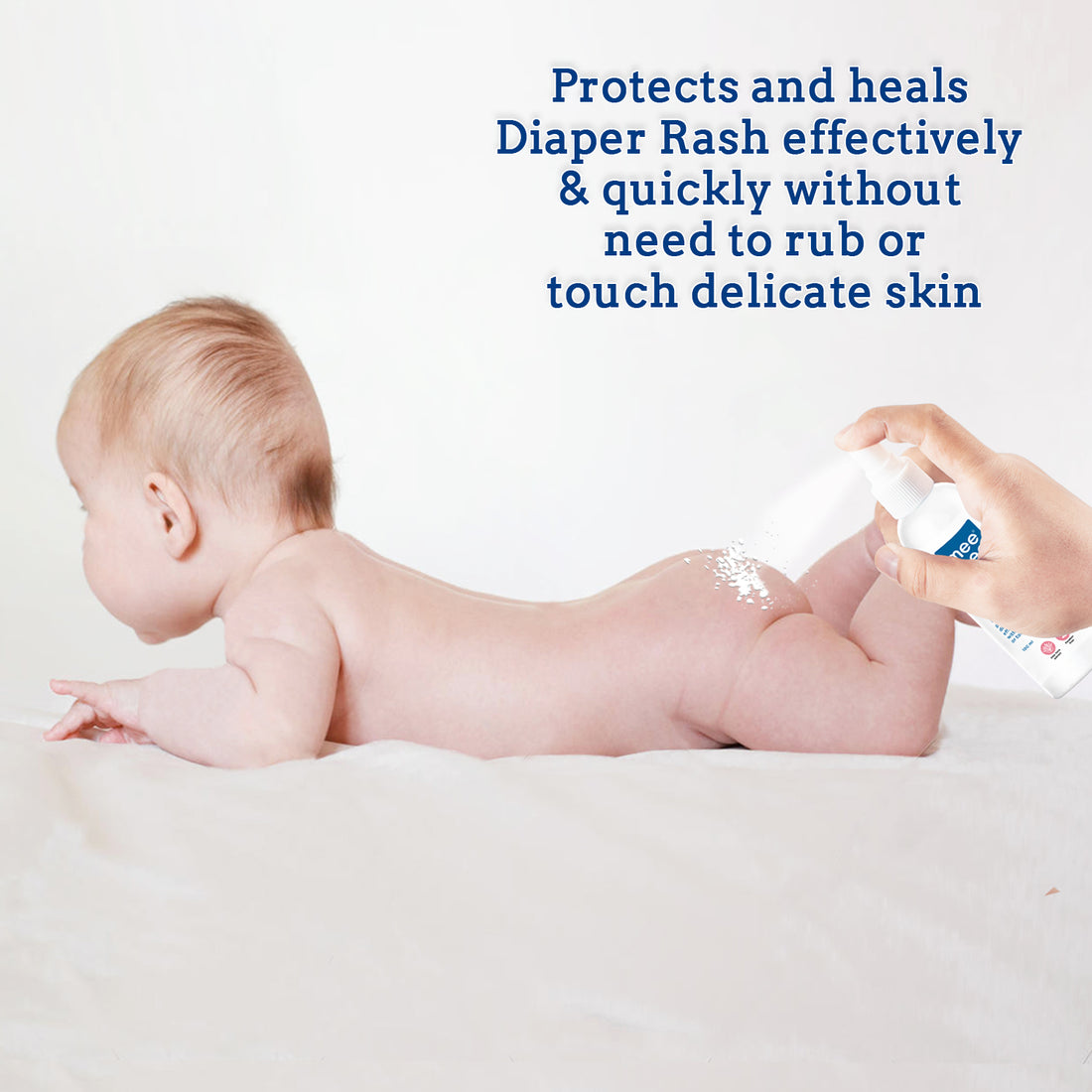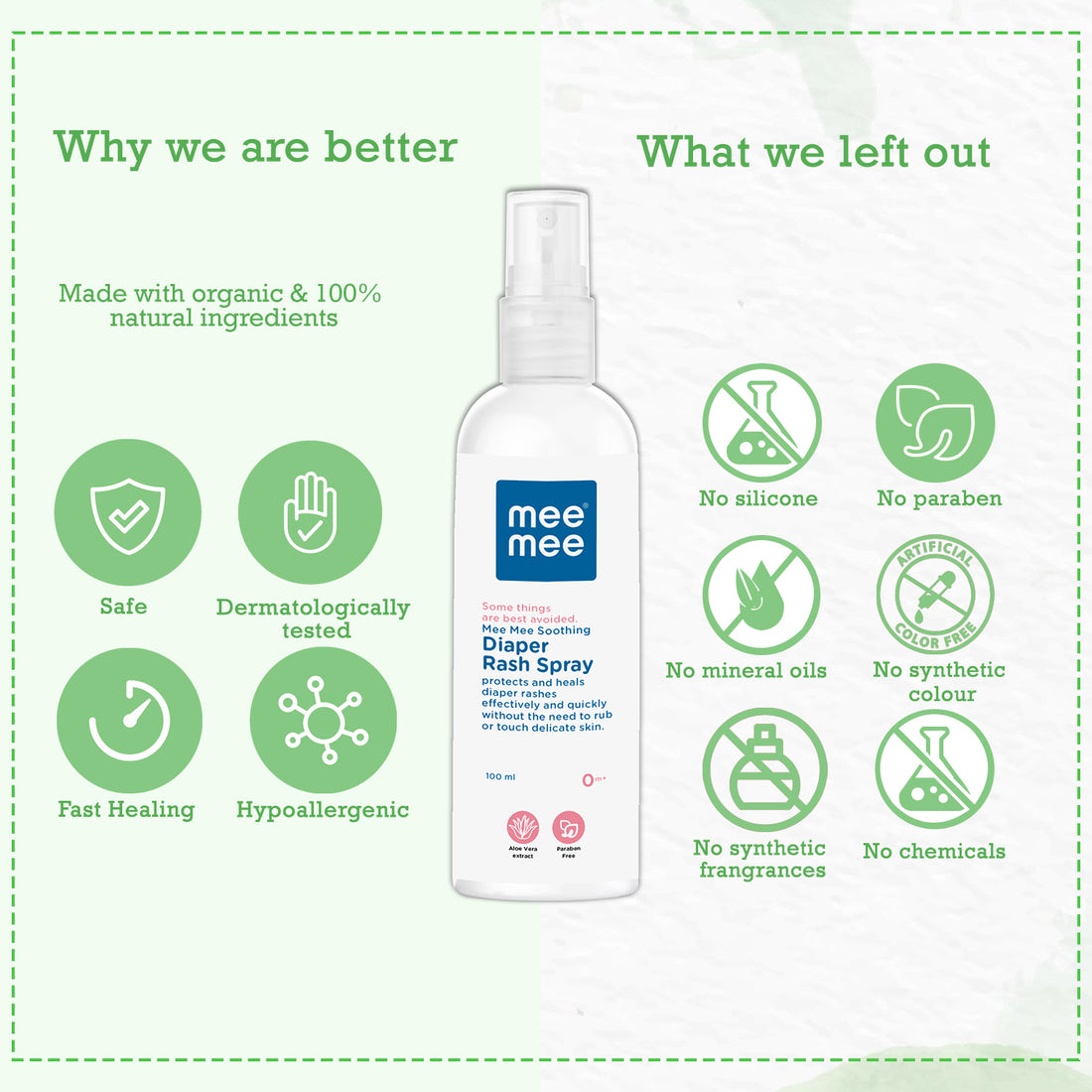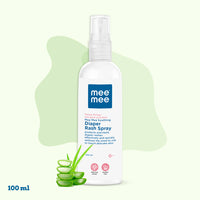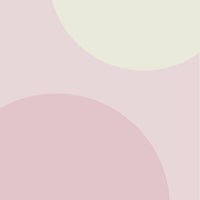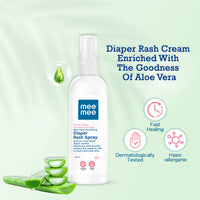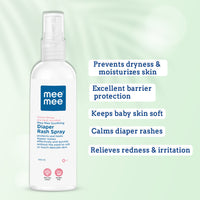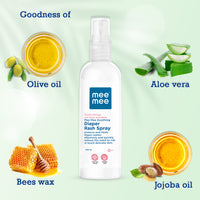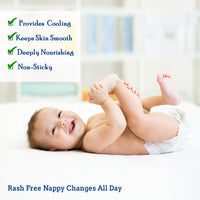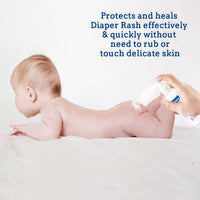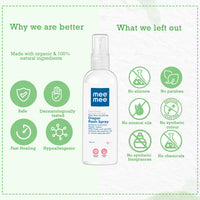 Mee Mee Soothing Baby Diaper Nappy Rash Spray with Aloe Vera Extracts | Hygienic Application with NO MESSY Hands | 100ml
Seeing your baby's soft skin with red, inflamed patches around the bottom or in the folds of the skin at the top of the legs is very painful for you. Diaper changing can be stressful for you, especially if it's between your meals. Mee Mee Diaper Rash Spray helps you to make this a relatively easier and less messier task.
Mee Mee Soothing Nappy Spray allows you to do nappy change without the need to touch or rub the affected delicate skin. It is microbiologically tested and protects delicate skin of nappy area right from birth. It helps to heal as well as prevents diaper rashes on your baby's delicate sensitive skin. Enriched with the goodness of Aloe Vera, it provides a cooling, soothing relief and is gentle on your baby's skin. It is parabens free and safe to us even from birth.
• Dermatologically tested for sensitive skin. Hypoallergenic. Parabens Free.

• Enriched with Aloe Vera, which helps to speed up the healing of rashes and has a cooling effect on sensitive skin.

• Allows you to do a nappy change easily and stress-free as you are equipped with wipes and nappy spray and your hands will stay clean.

• Contains Olive & Jojoba Oil, which helps to tame chaffing and chapping, reduces redness caused by drying and helps in skin repair.

• Eases the symptoms of diaper rash while simultaneously protecting the skin by creating a breathable protective barrier as it is rich in anti-inflammatory ingredients.

• Significantly improves clinical manifestations of irritant diaper rashes from the first day of application, and there is a complete recovery after a week's application.

• To Use: Apply liberally during nappy changing time after thorough cleaning of the affected area.

• Recommended Age Group: From Birth (0 Months +)
For even application on baby bum, spray from a palm's length distance.