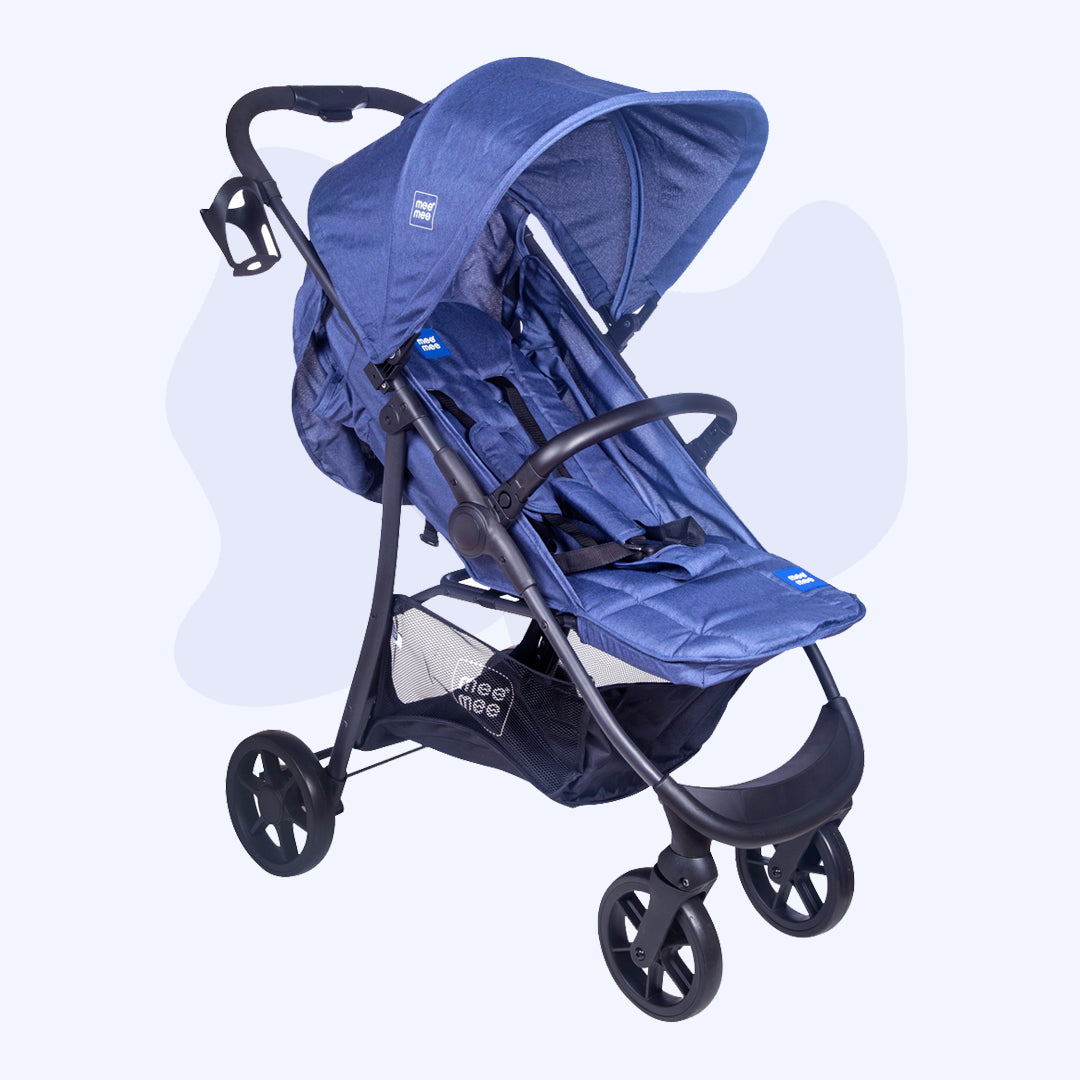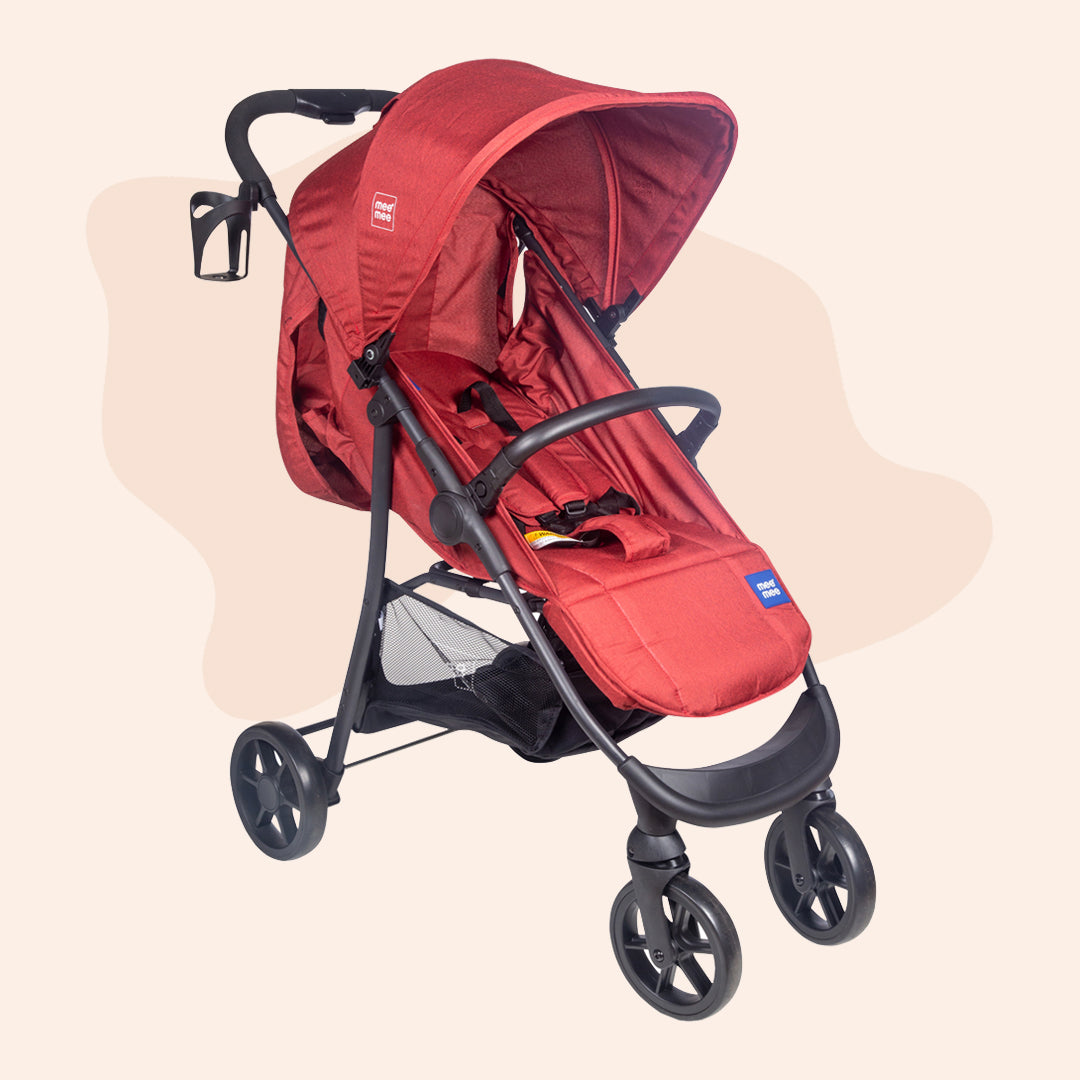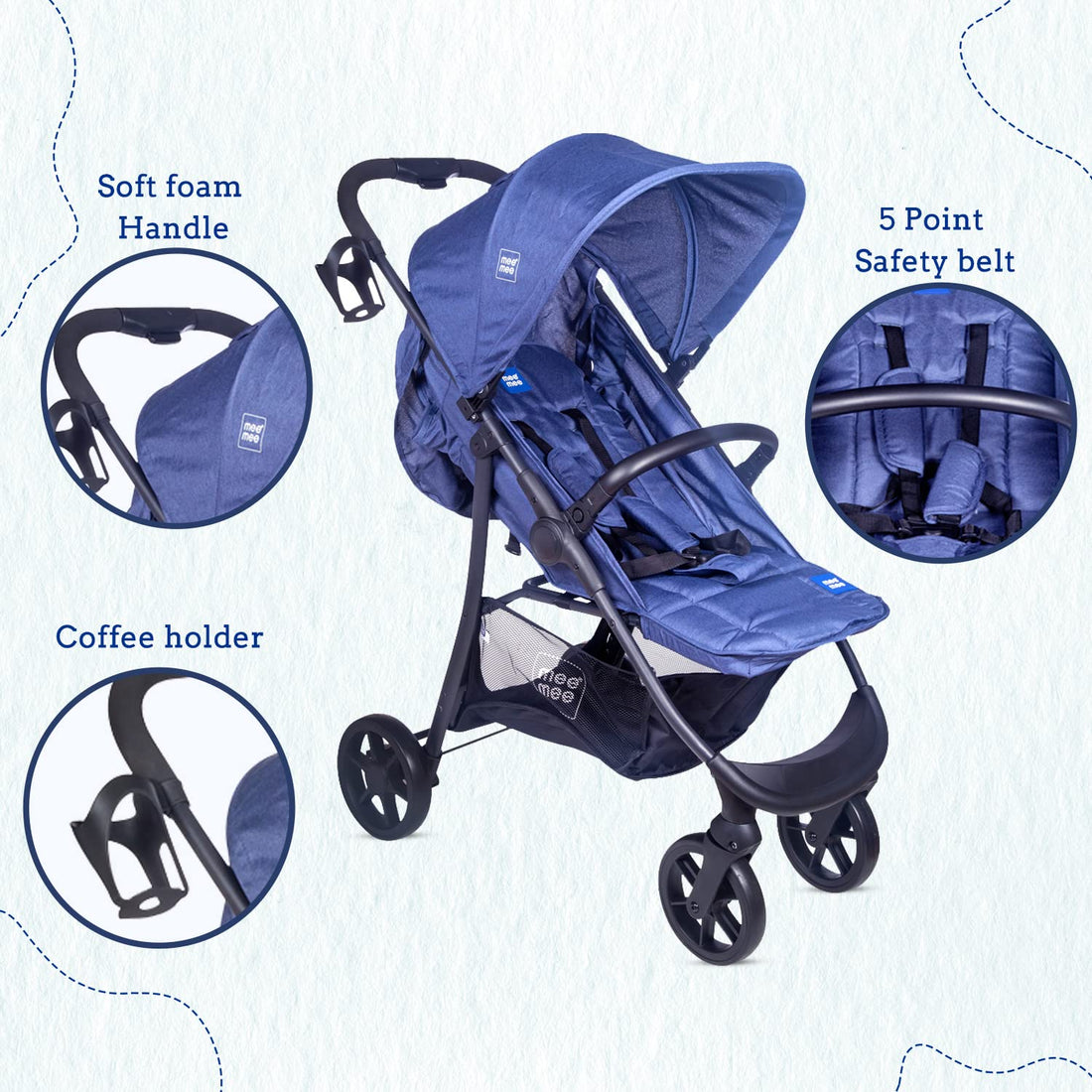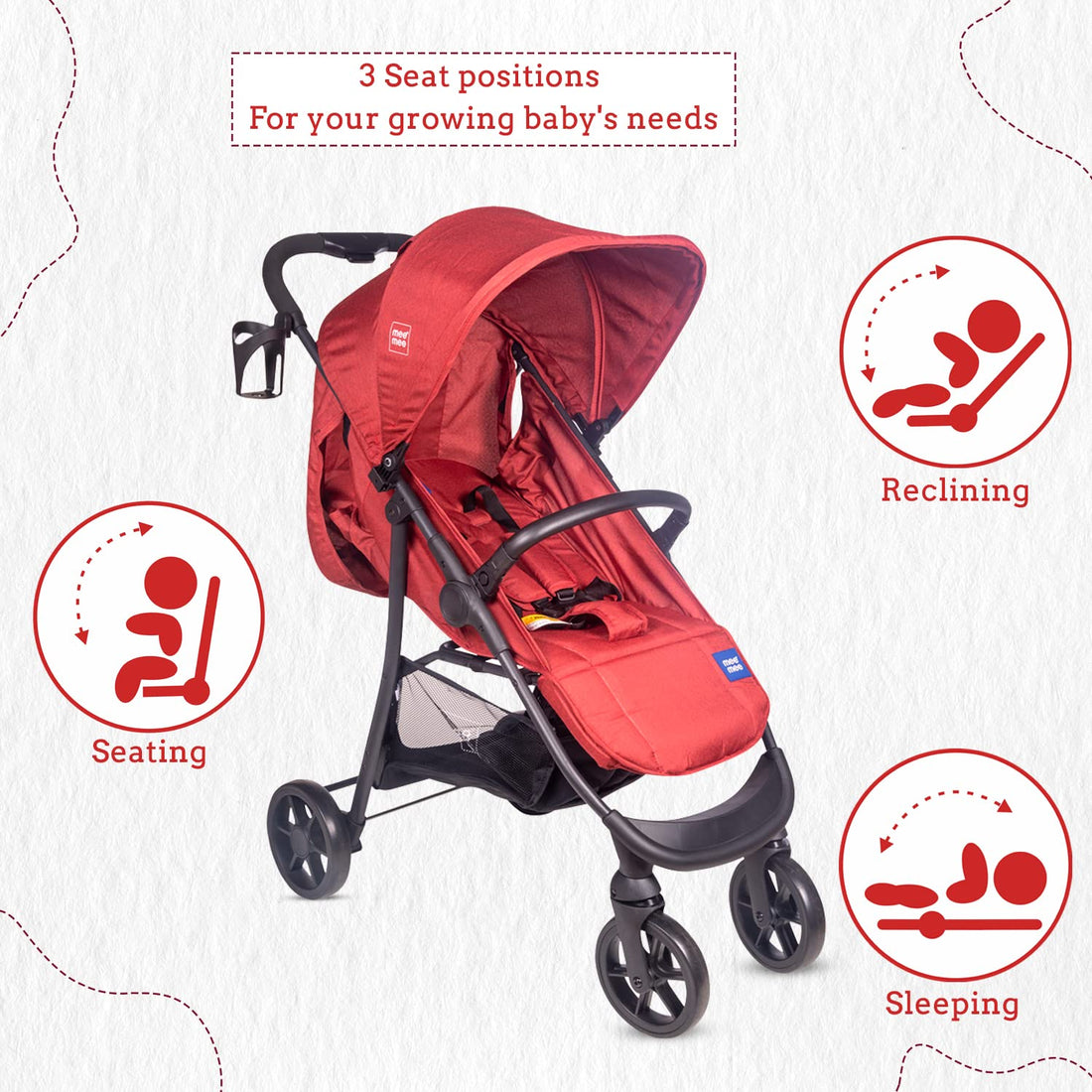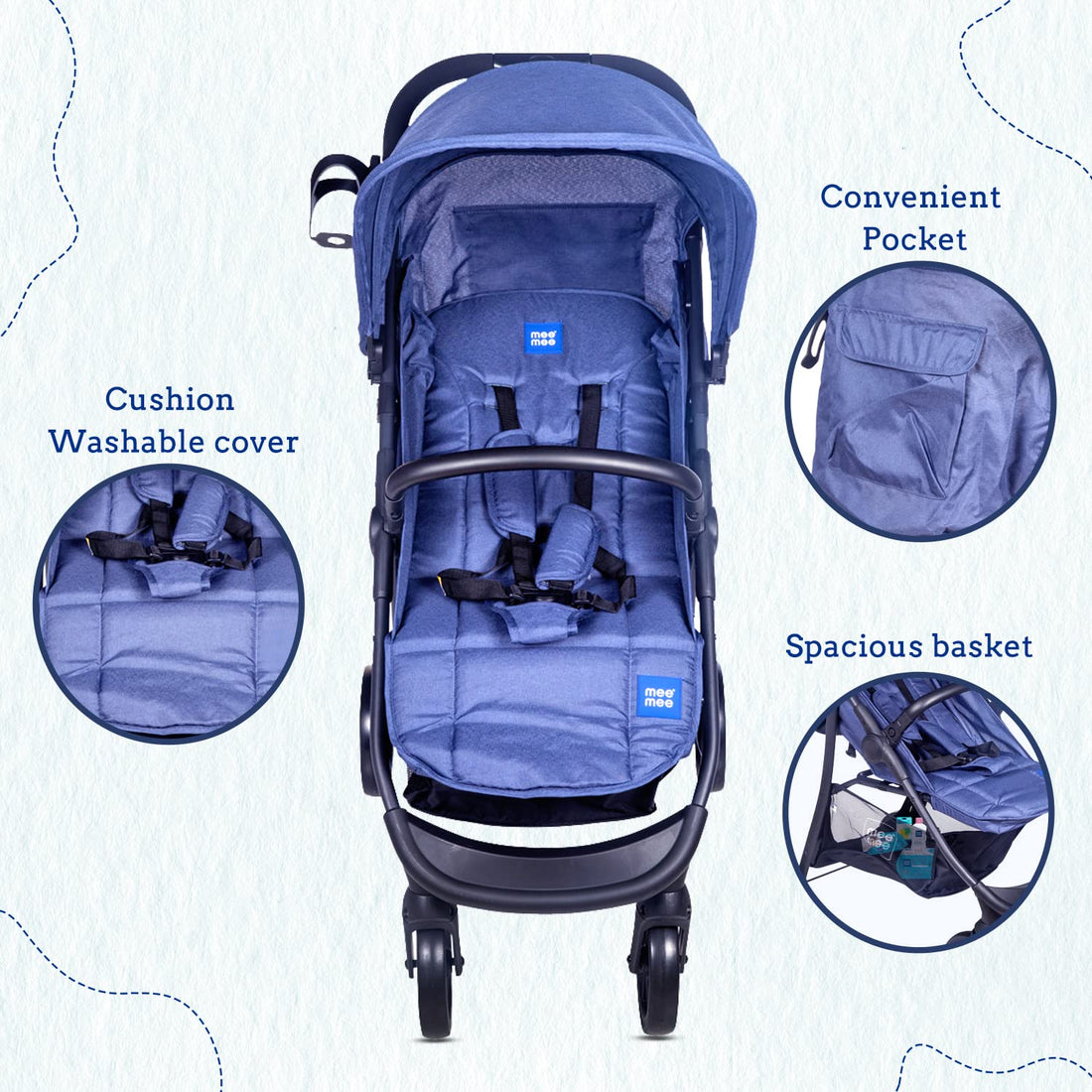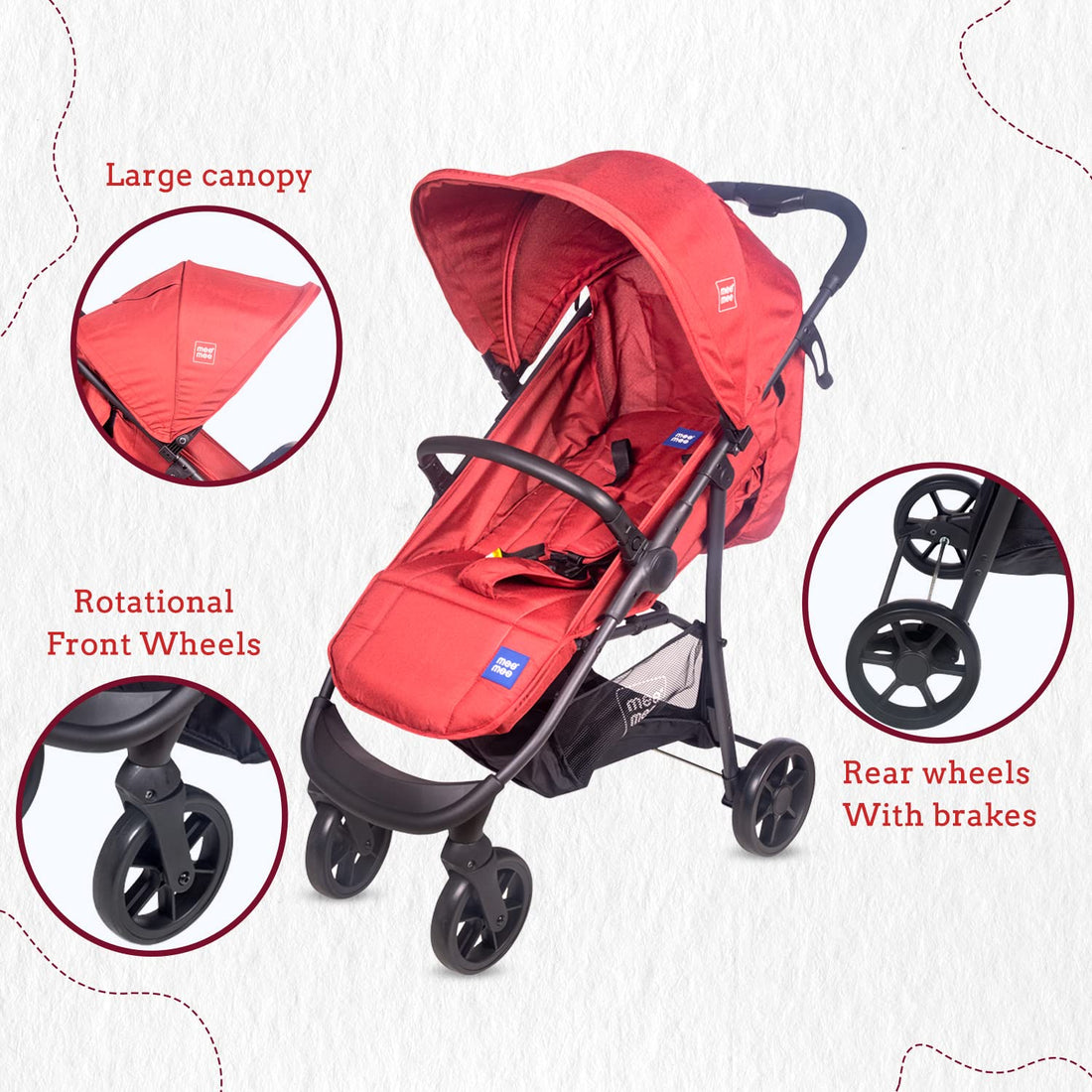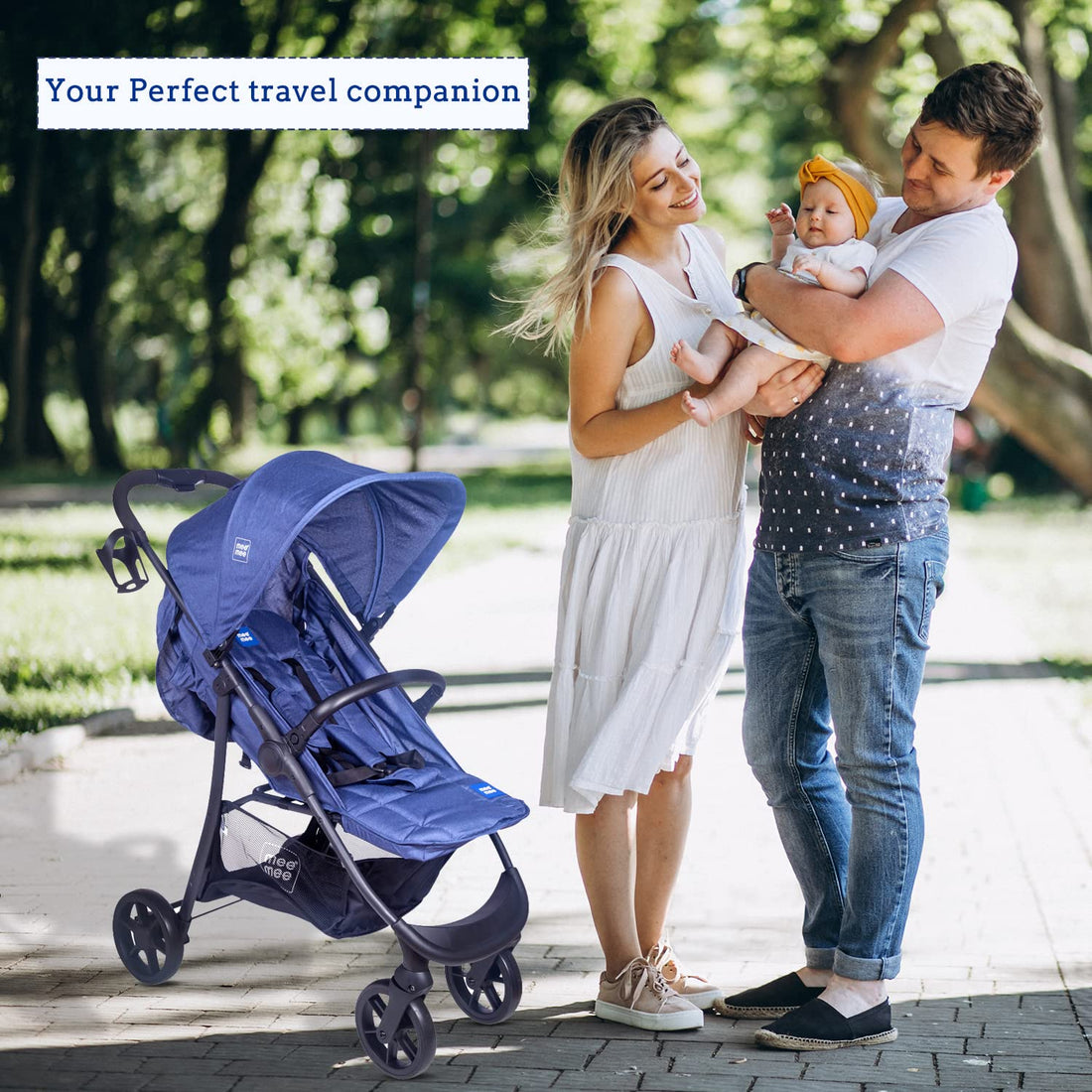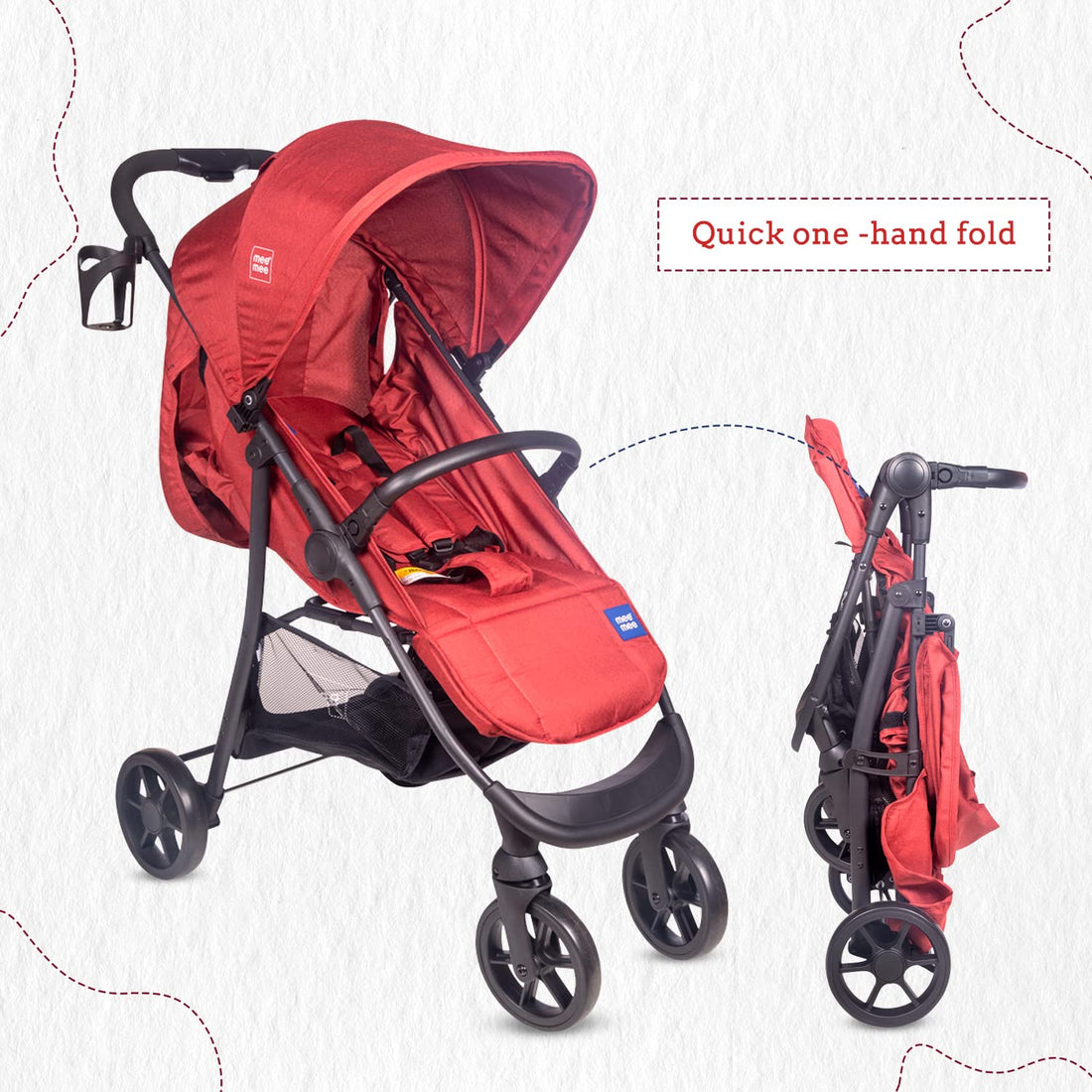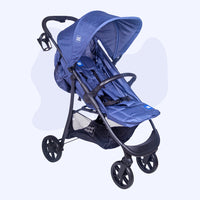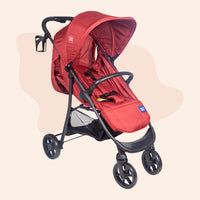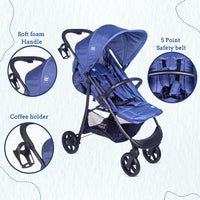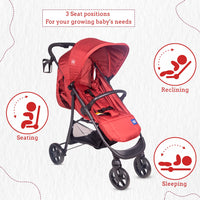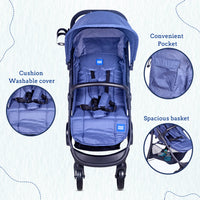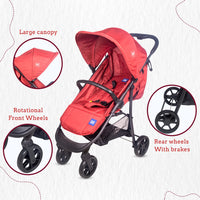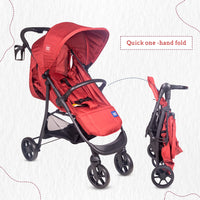 Mee Mee Advanced Baby Stroller Pram with Compact Folding | Travel Friendly Stylish Baby Stroller
Rs. 10,999.00
Sale

• Save
With the Mee Mee Baby Pram Stroller, your little one can safely explore the world and add hours of fun and engaging trips to your days. This stroller allows your baby to sit comfortably and feel secure while experiencing new sounds, movements, colors, and shapes. It adheres to the highest safety standards and ensures your baby stays comfortable and safe on normal, bumpy, or unpaved paths. The stroller is also ergonomically designed with you in mind, allowing you to open it with one hand while holding onto your baby with the other. It is spacious, providing your baby with luxurious comfort even when facing bumps on the road.
Mee Mee Advanced Baby Stroller Pram features a compact folding design that makes it easy to bring along while traveling, and its stylish appearance is sure to turn heads wherever you go.
• 3 Different seat positions - sleeping, reclining and seating - for your growing baby's needs

• Quick one-hand fold, easy and compact for carrying, travel or storing. Airport cabin luggage friendly.

• 360˚ Rotational front wheels and rear wheels with brakes

• Large canopy cover to ensure your baby is protected in all weather conditions

• Double protection safety lock. Adjustable 5-point safety belt

• Double cushion washable cover. Convenient pocket for smaller accessories and bottles

• Equipped with spacious basket at the bottom to help carry your baby's essentials on-the-go like Mee Mee Diaper Bag.
• This Stroller Pram belongs to A Star Series.

• Assemble the stroller pram as per the instructions provided. Check all the parts carefully before you allow your baby to be seated in the stroller.

• For assembling and other queries, contact Mee Mee Customer Care at 8080335566 via call or whatsapp