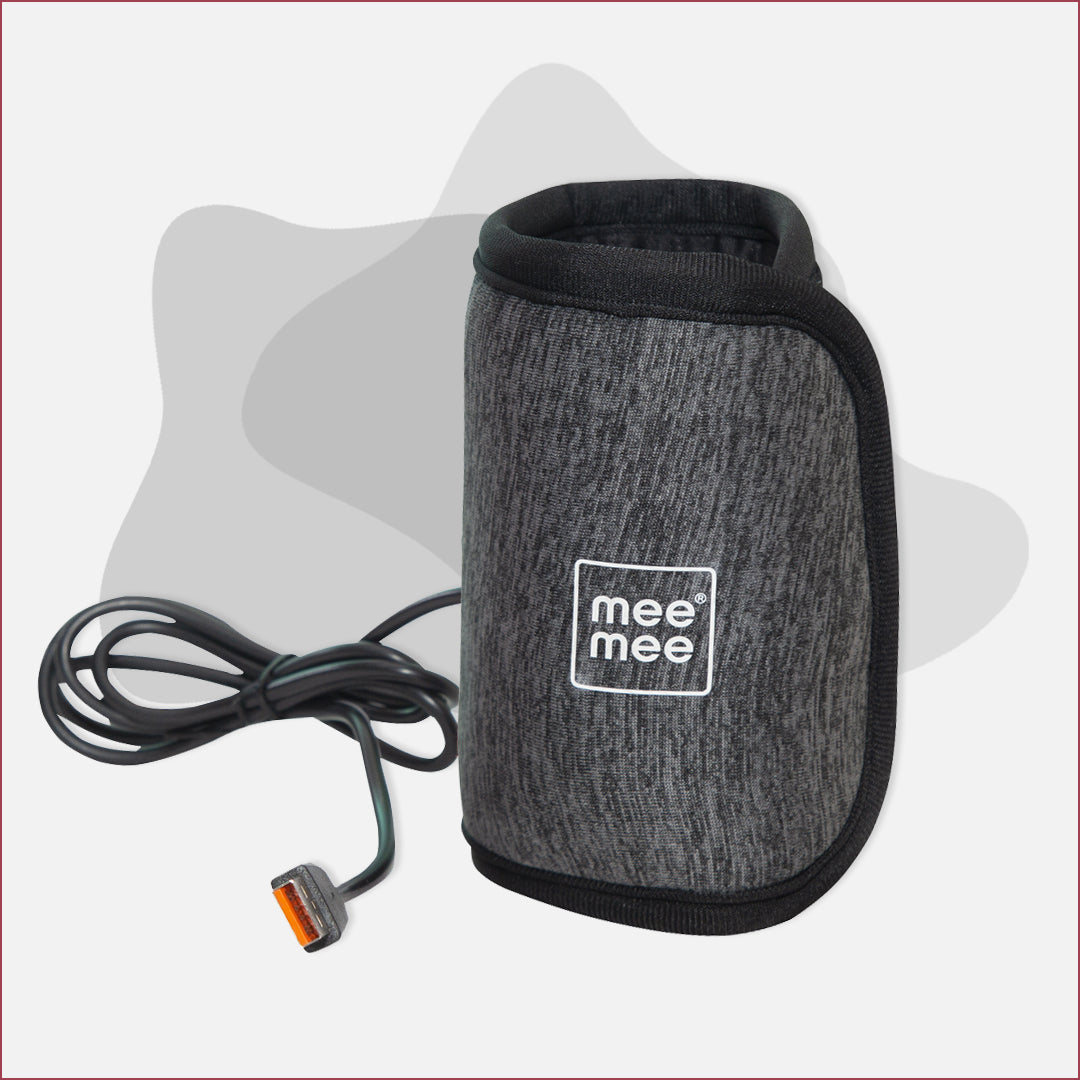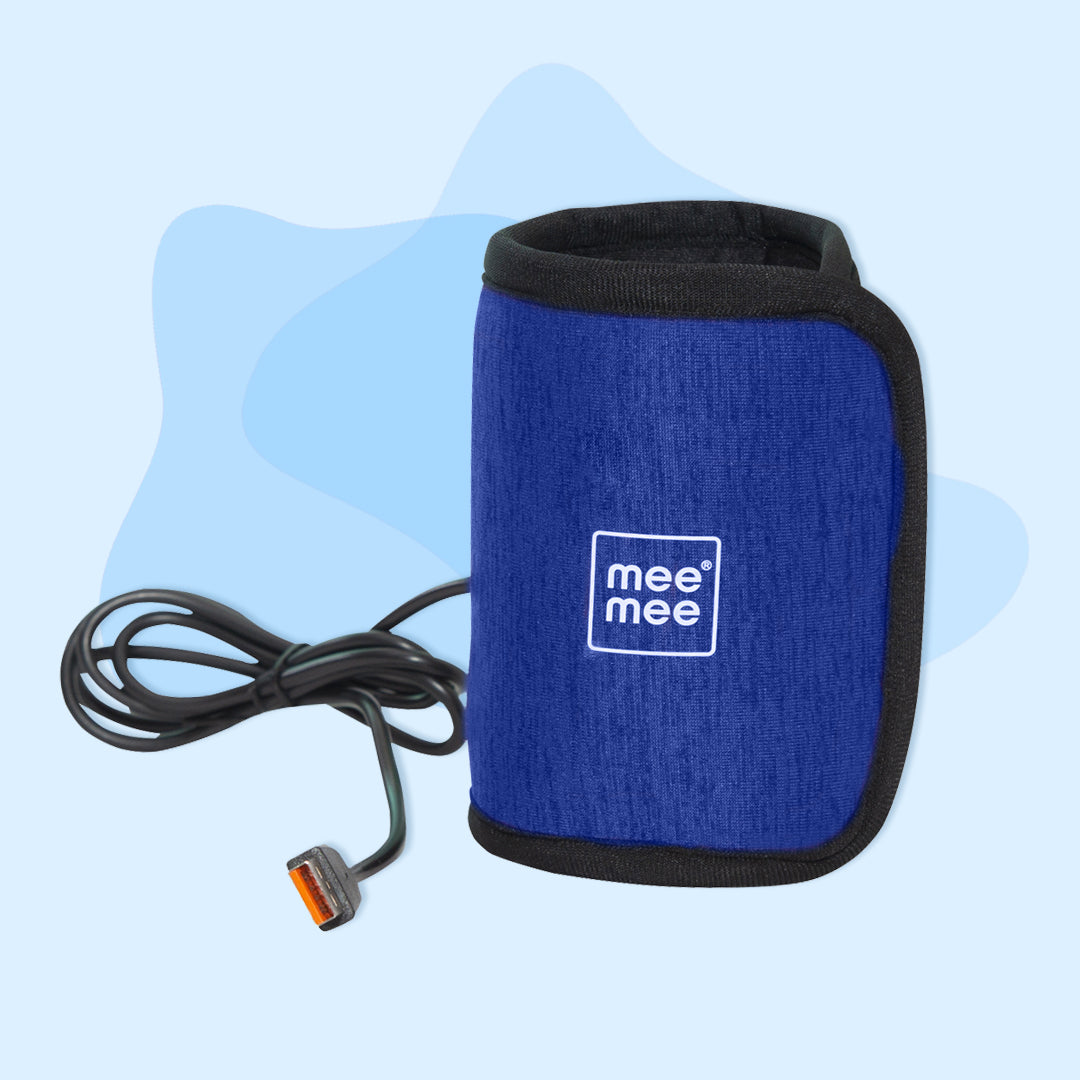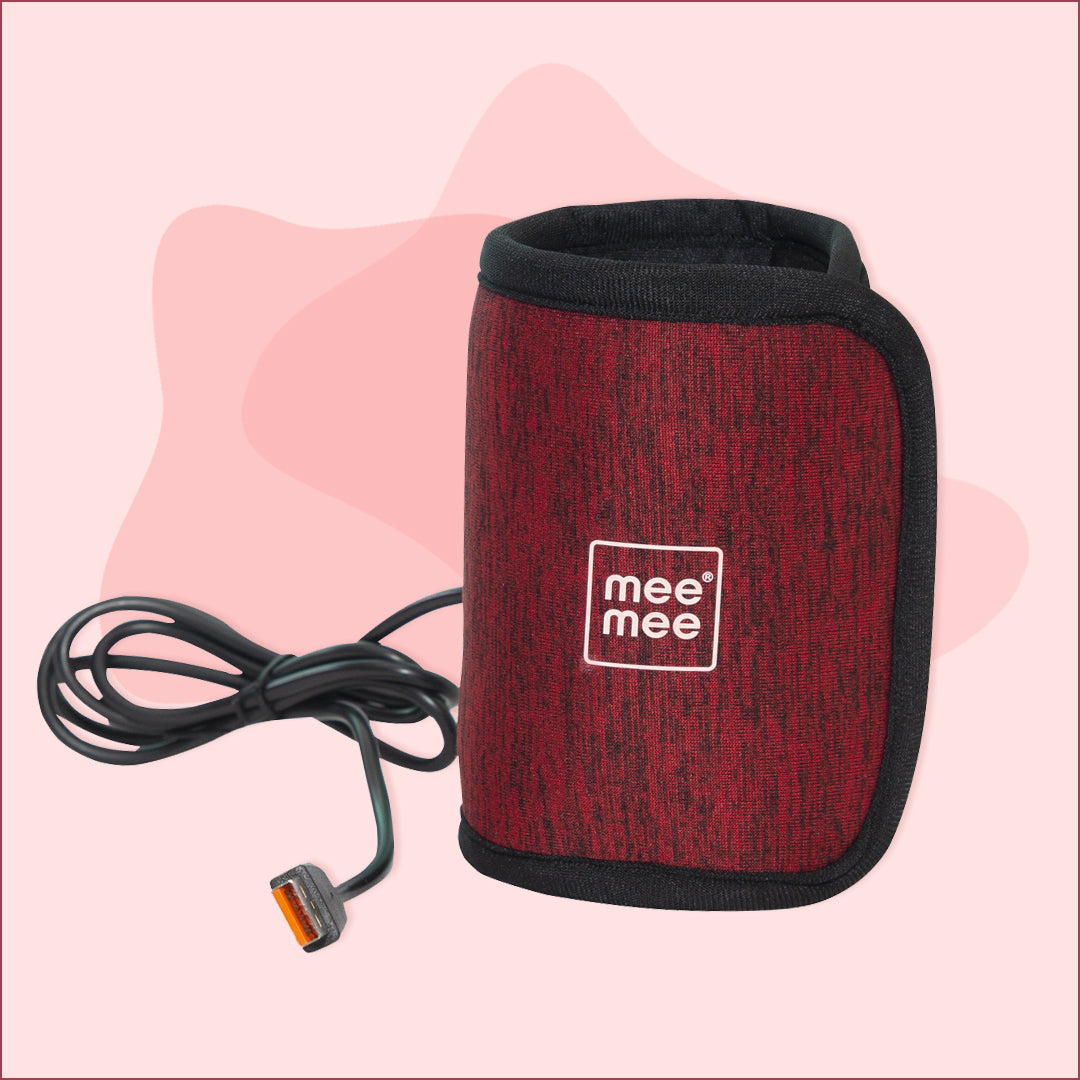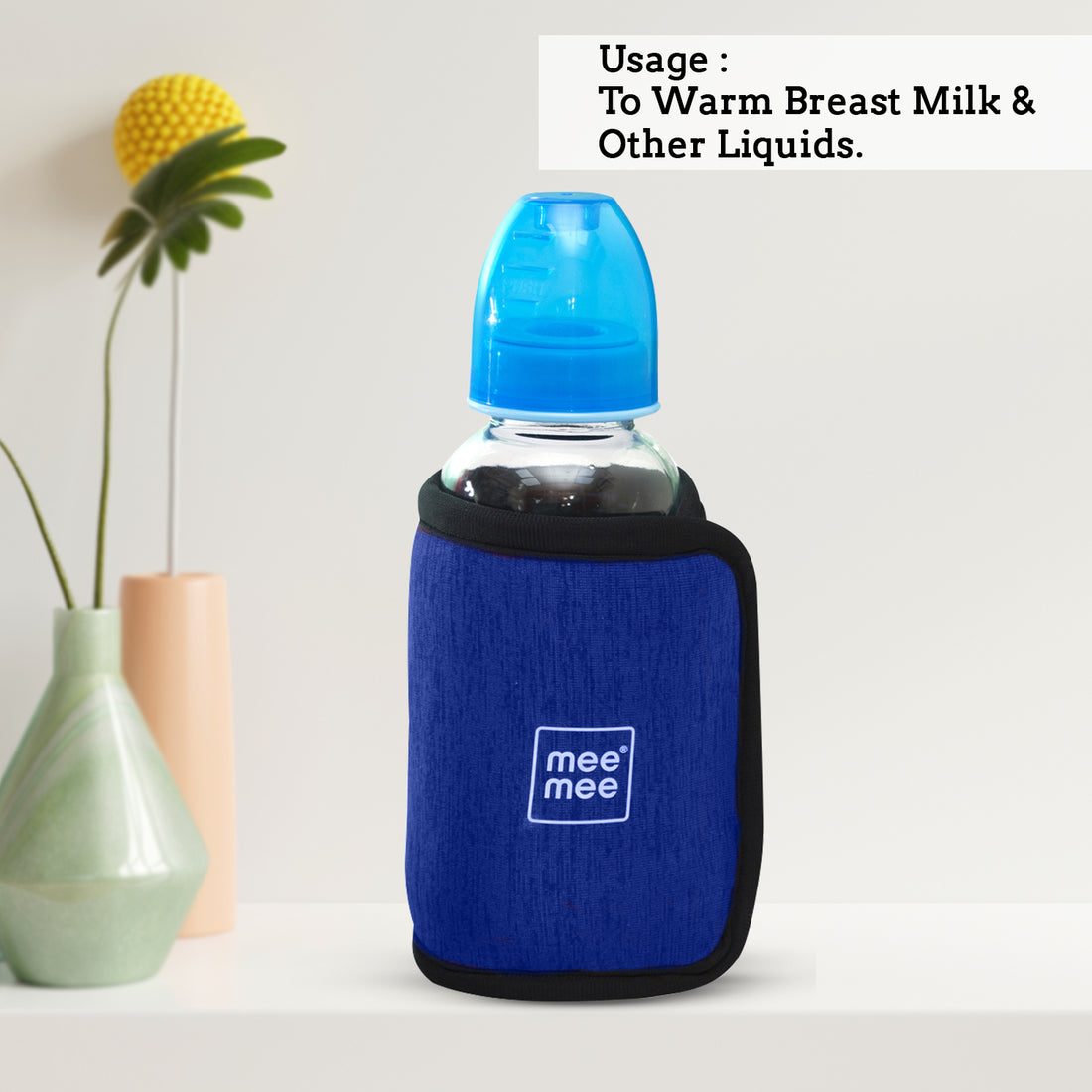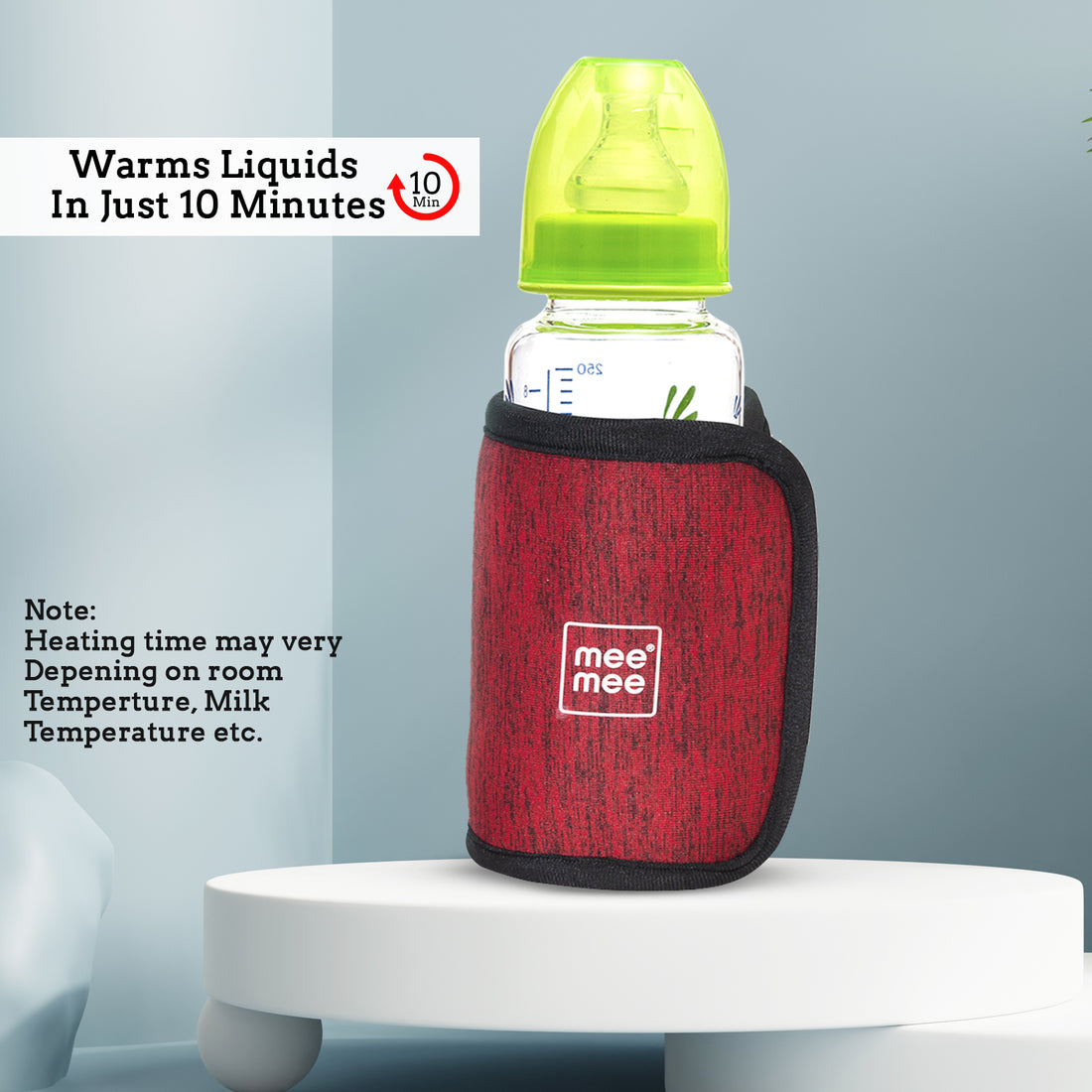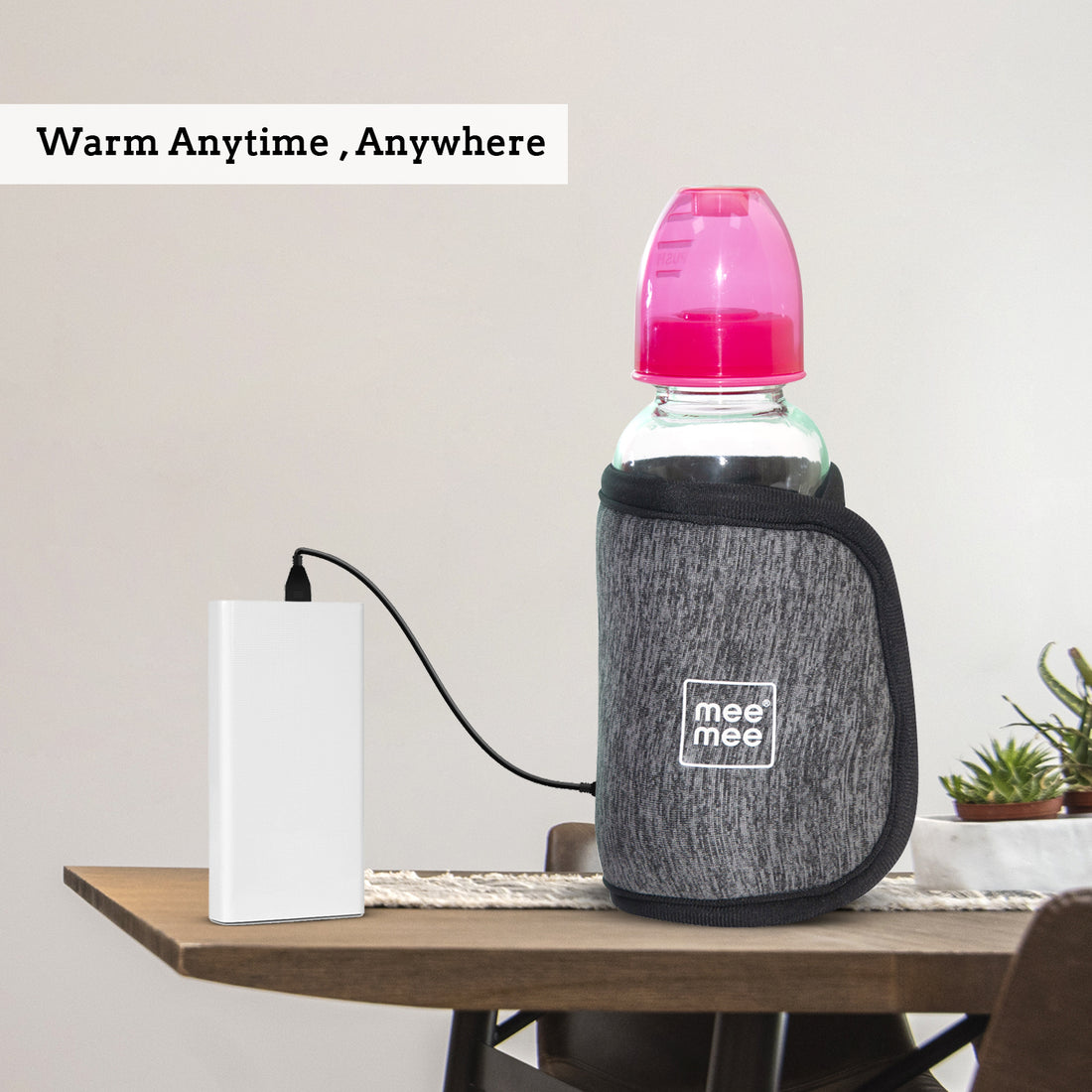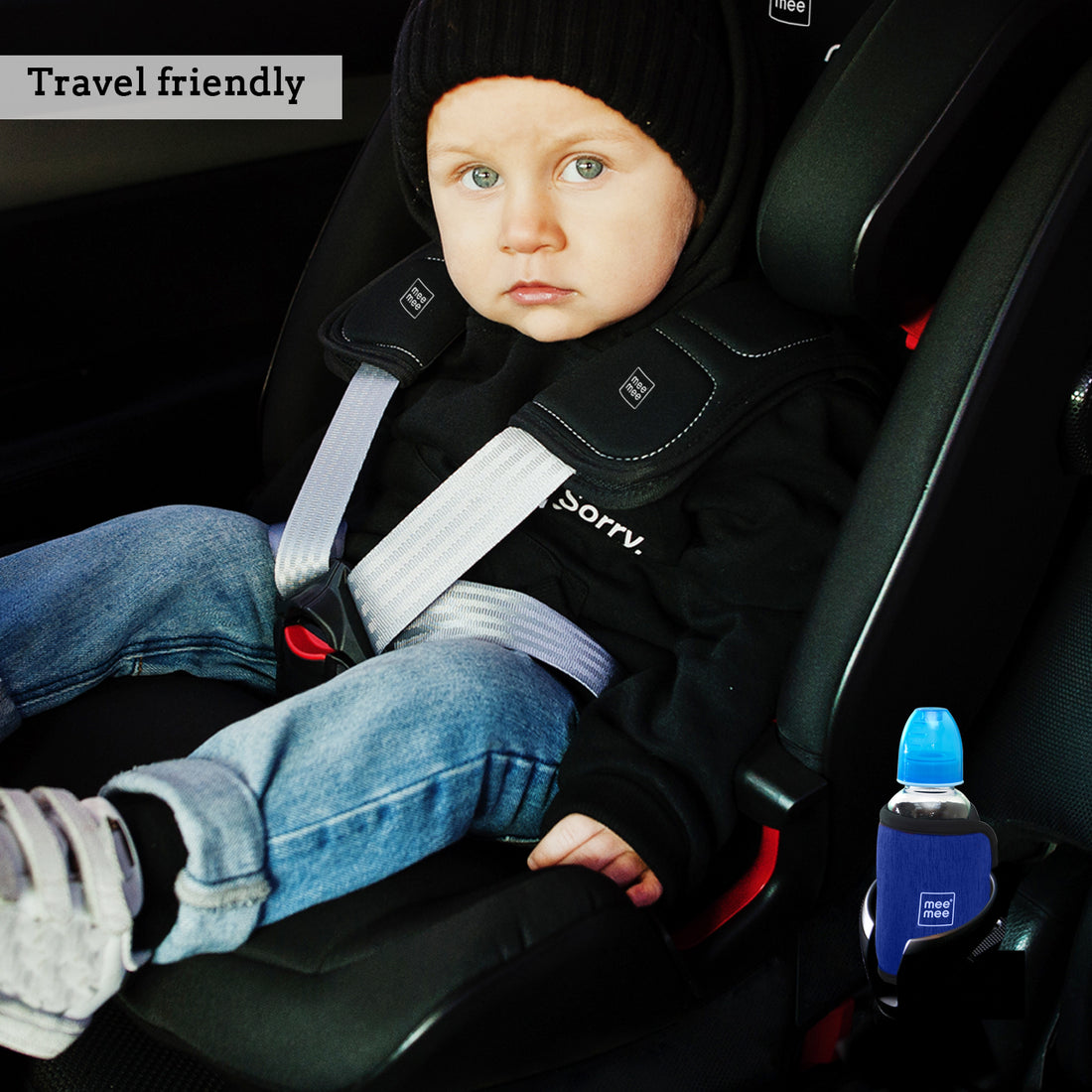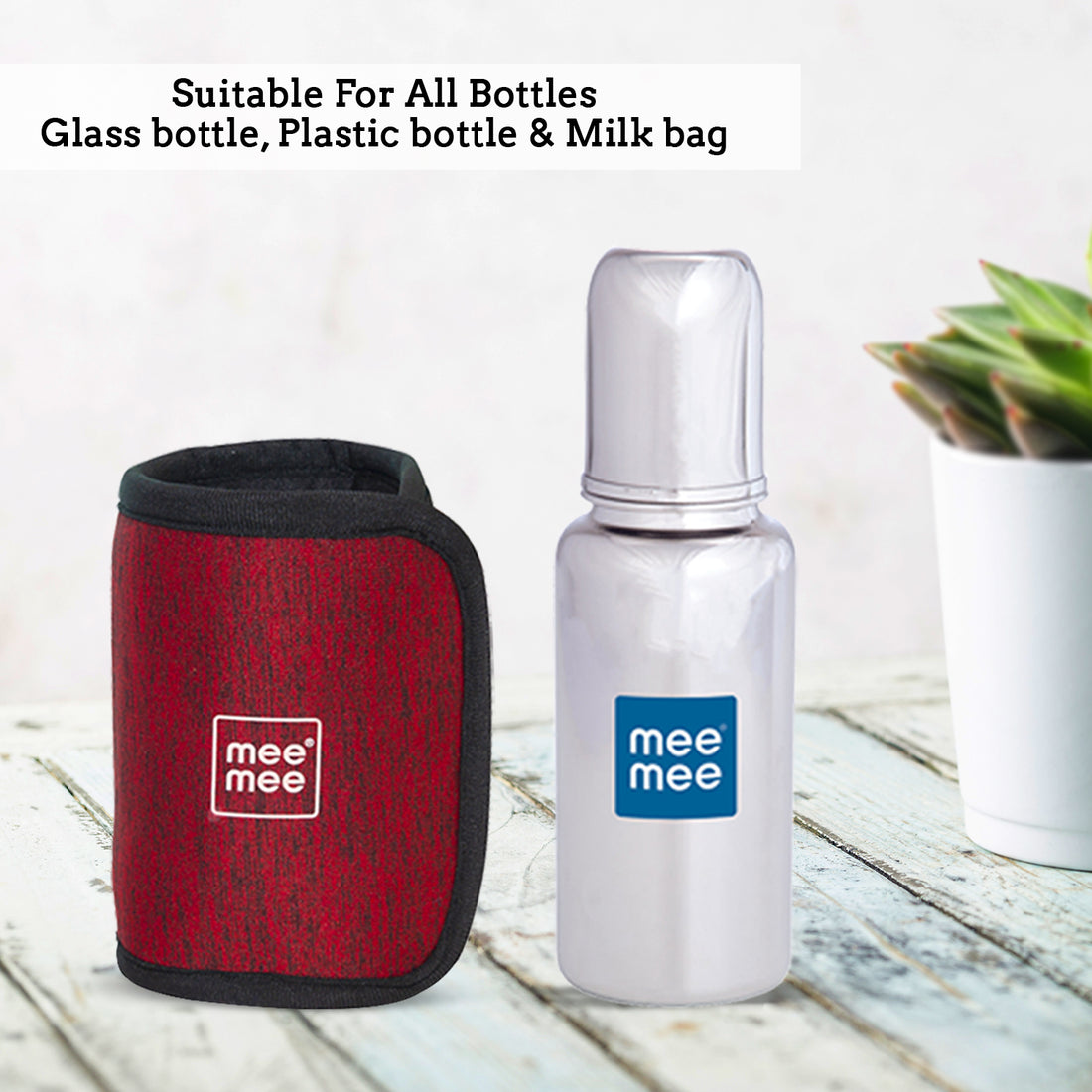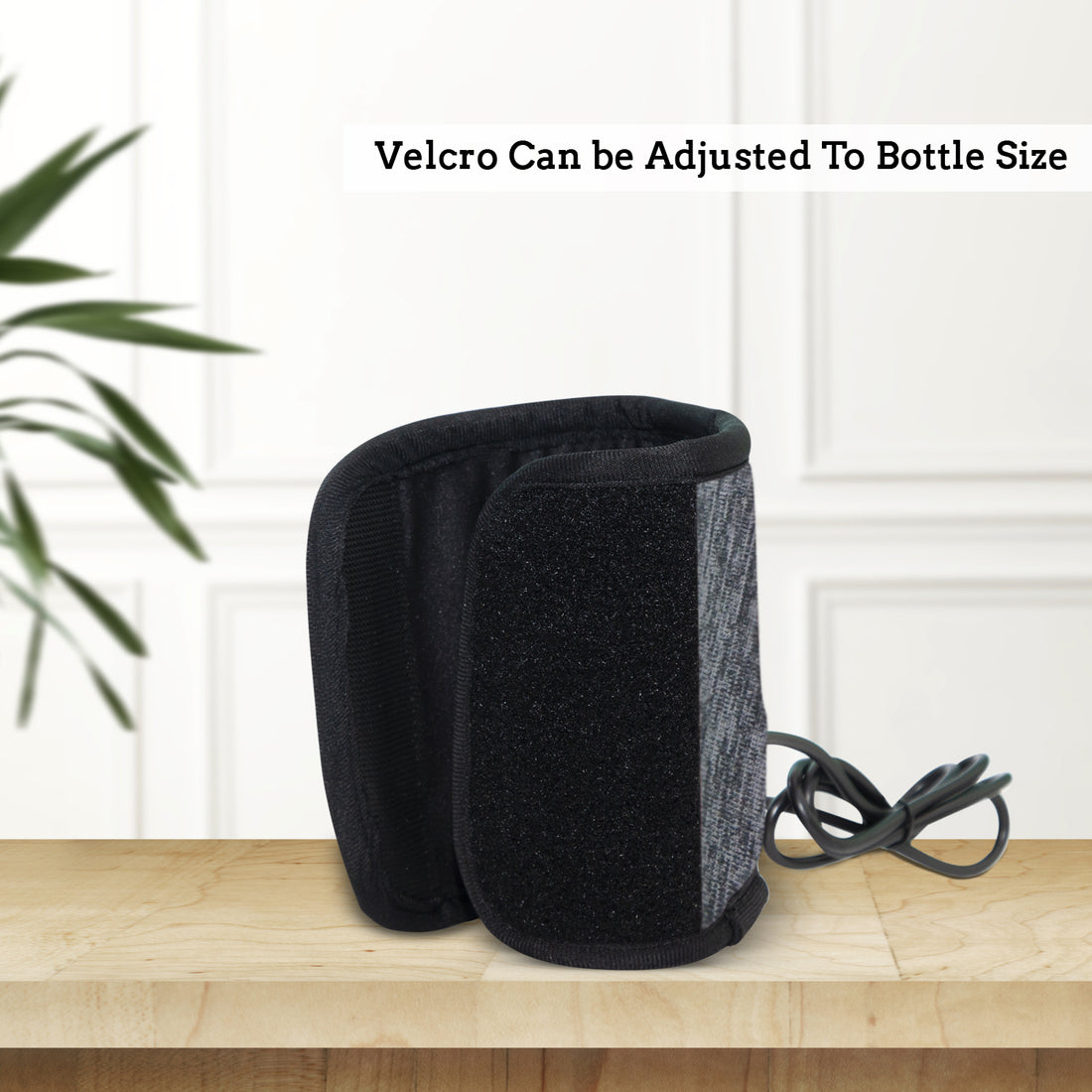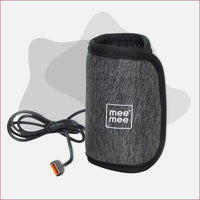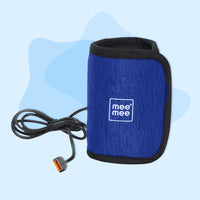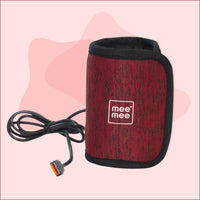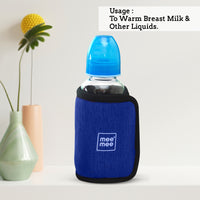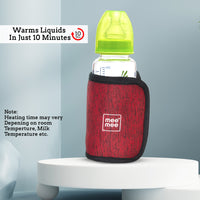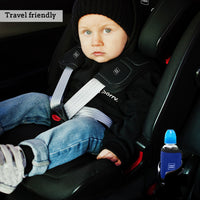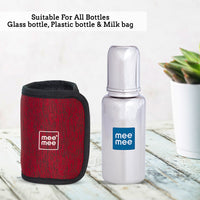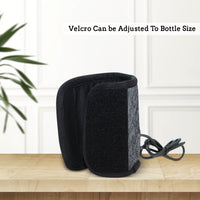 Mee Mee Portable Baby Bottle Warmer with Quick USB Charging | 10 Minutes Milk Warmer
Travelling with your baby can be a very fun experience if you are thoroughly prepared. A fed baby is a happy baby and will bond with you fussy-free while you explore the world together. Mee Mee Portable Baby Bottle Warmer is here to empower you to feed warm milk to your baby in a quick and natural manner without any chemicals. The Universal USB charger makes it easy to plug in into your car or battery pack to warm the feeding bottle to the correct feeding temperature. With an all-encompassing design that can fit in all types of bottles, this warmer is lightweight, compact and easily portable. The display light makes it easy to use even when its dark without disturbing your sleeping baby.
You can now warm up your baby milk from 38°C to 42°C in just 10 MINUTES
• Made of BPA free, premium quality materials which are safe in every way.

• Helps the milk to warm up from 38° to 42° in JUST 10 MINS

• Ergonomic heat insulation design ensures that the milk warms up evenly and quickly

• Soft velcro design can accommodate almost all shapes of feeding bottles. Equipped with a display LED for easy of use

• Quick USB charging method which is fully compatible with a variety of power supplies (recommended to use a 2A charging head)

• Compact, lightweight and easy to carry while travelling.
• Care: Clean the bottle warmer with Mee Mee wet wipes or a soft damp cloth. Use only after the product is completely dry. Do Not Wash or Immerse in Water.

• Keep out of reach of children.

• Remove USB plug from the charging if there is no bottle in the warmer.

• Do not use if USB cable is damaged. Avoid touching the power cord with wet hands.
It is recommended to carry warm milk while you travel, so that you are prepared for those sudden hunger requirements.