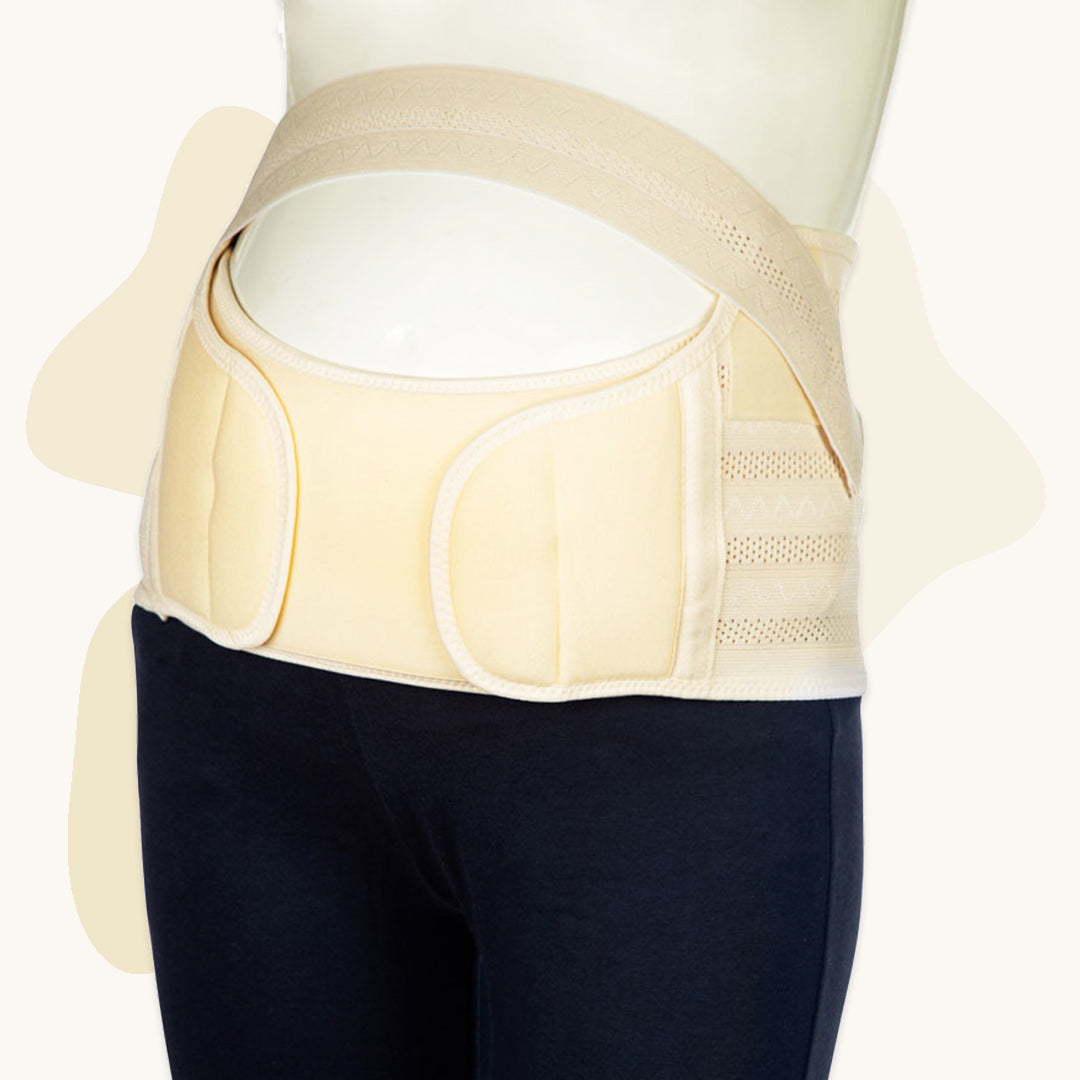 Mee Mee Pre and Post Natal Maternity Corset Belt | Pregnancy & Postpartum Support Belt for Moms (Beige)
Motherhood is that special time in your life when you need all
the support you can get. Both emotionally and physically.
Mee Mee Post Natal Supportive Corset Belt promises to do just
that. For relief from those niggling aches and pressure in
sensitive areas during post partum period, this skin friendly
abdominal suppression belt is a perfect choice. Designed to provide support to the abdomen, hip and spine, it also helps you correct your posture, while nursing
• Made of 100% premium quality breathable cotton for superior comfort

• Provides relief to your abdomen, hip and spine, while keeping your posture in check and making nursing easier. Caring for both you and your baby has never been easier!

• Adjustable belt for women of all body shapes and sizes

• Helps to tone body flab gradually and regain your curves

• Adjustable, figure-flattering accessory designed to be worn discreetly under regular clothes for enhanced convenience through pregnancy and beyond.
• Important to Know: When belt feels loose, switch over to the lower size to ensure progressive reduction in your measurements.