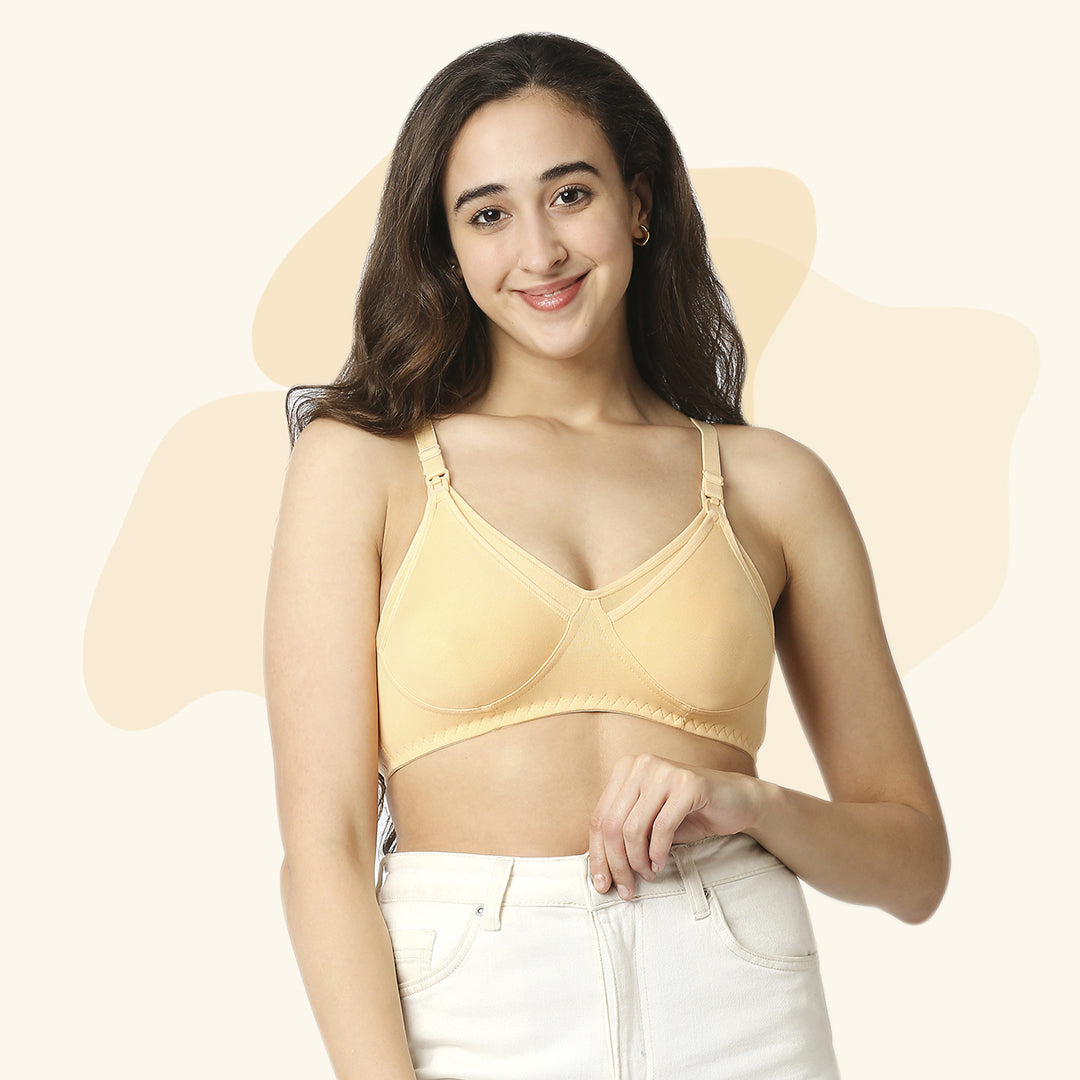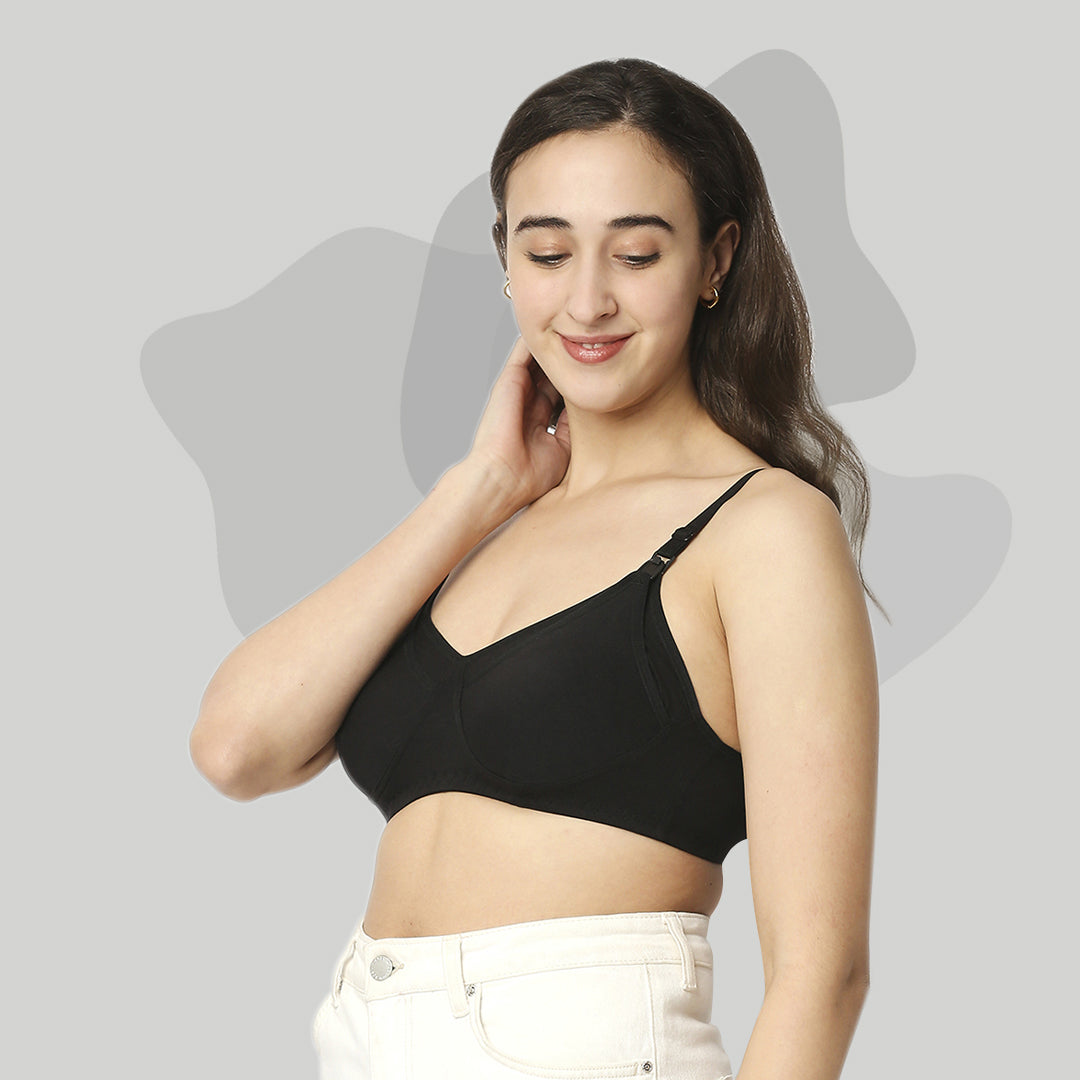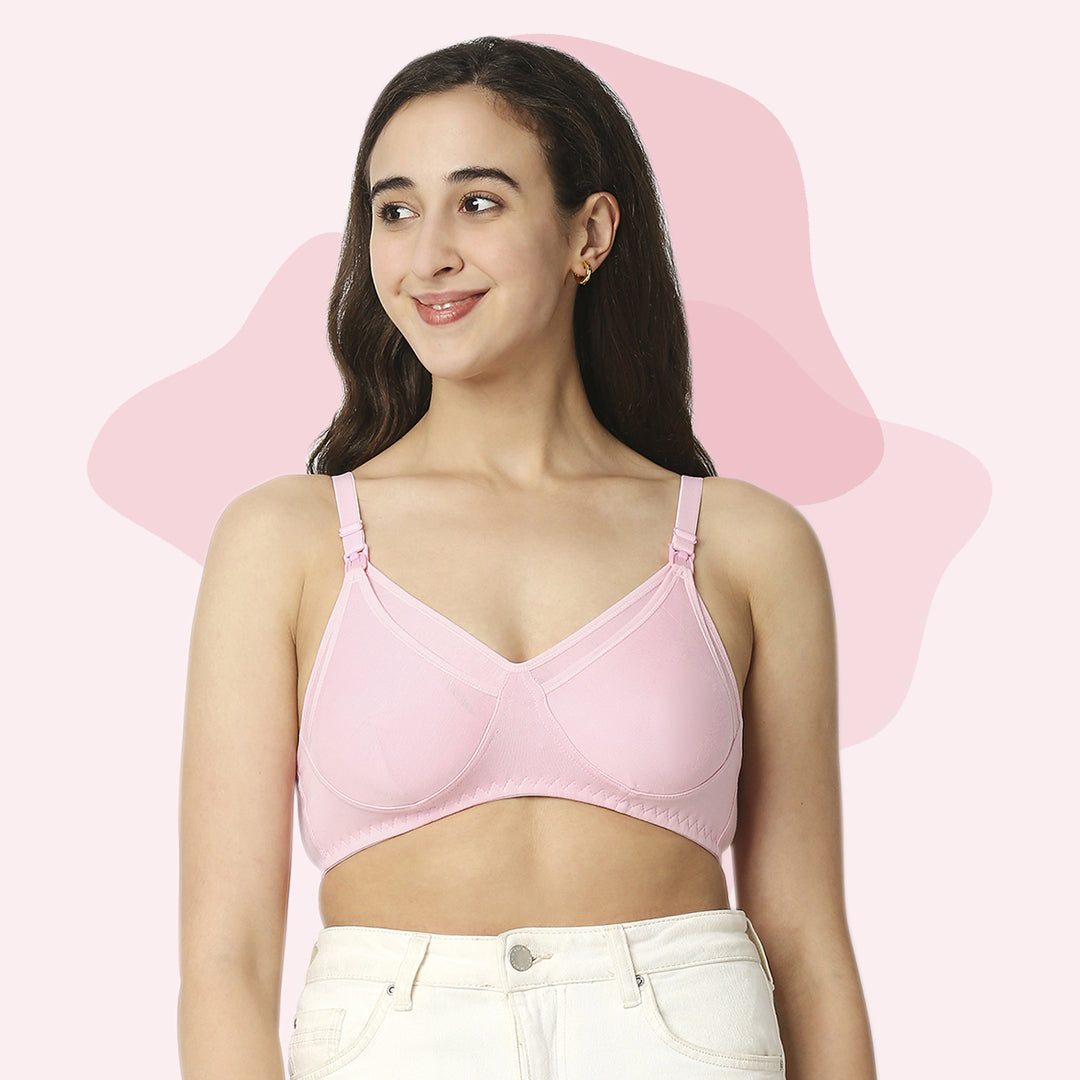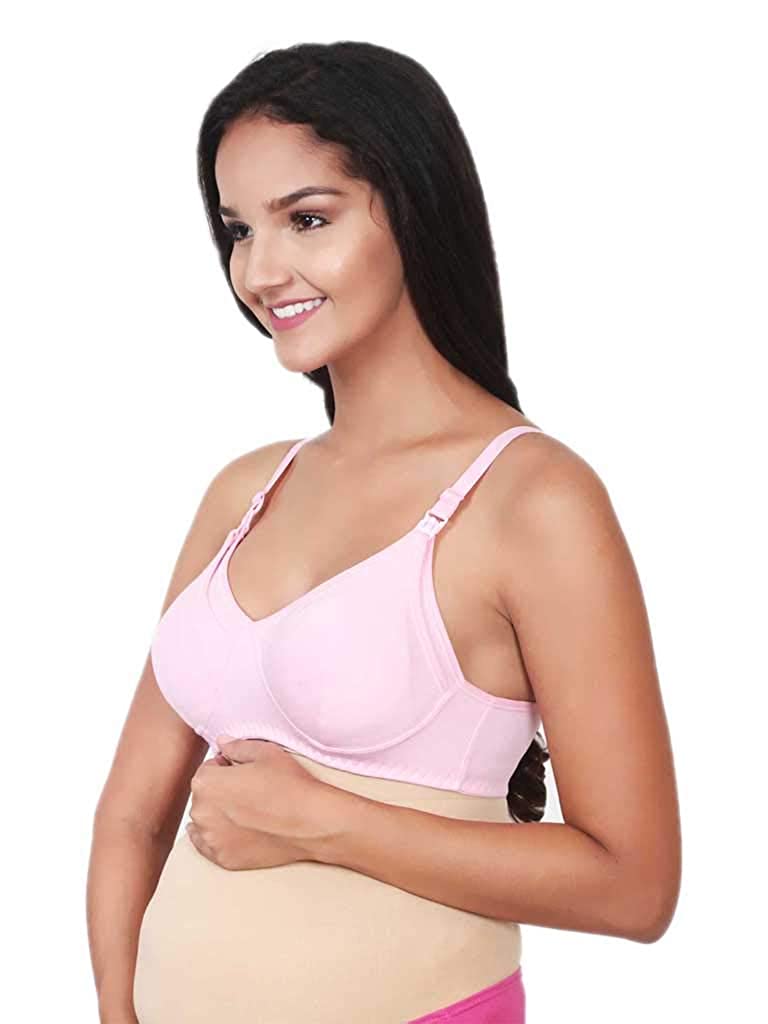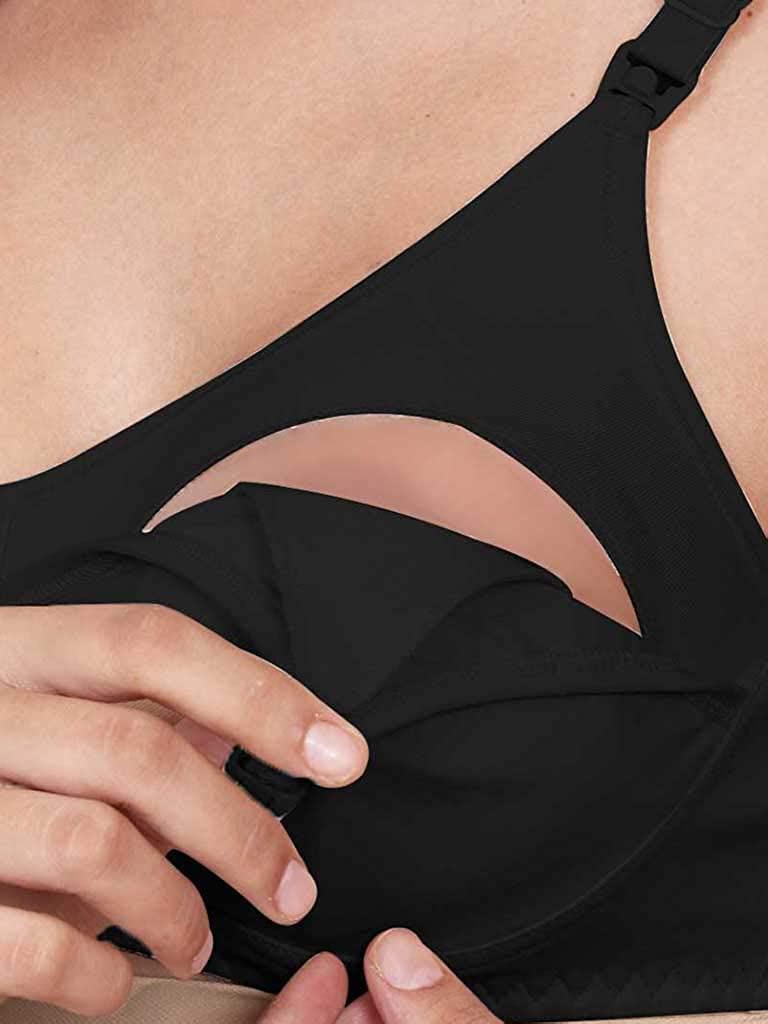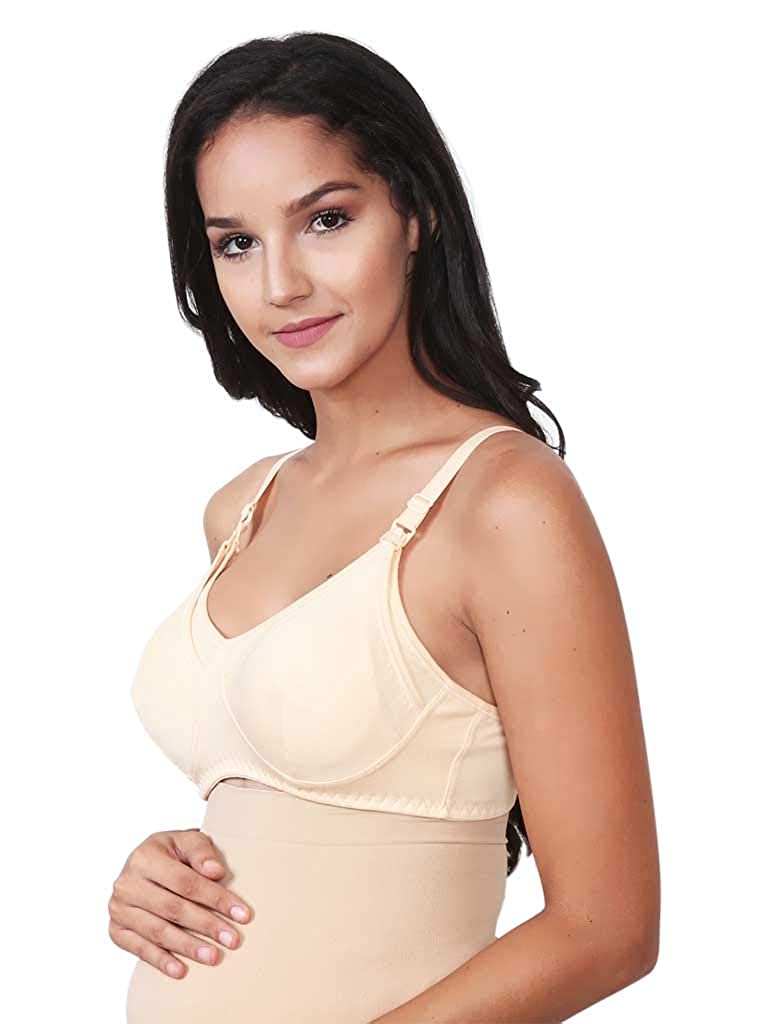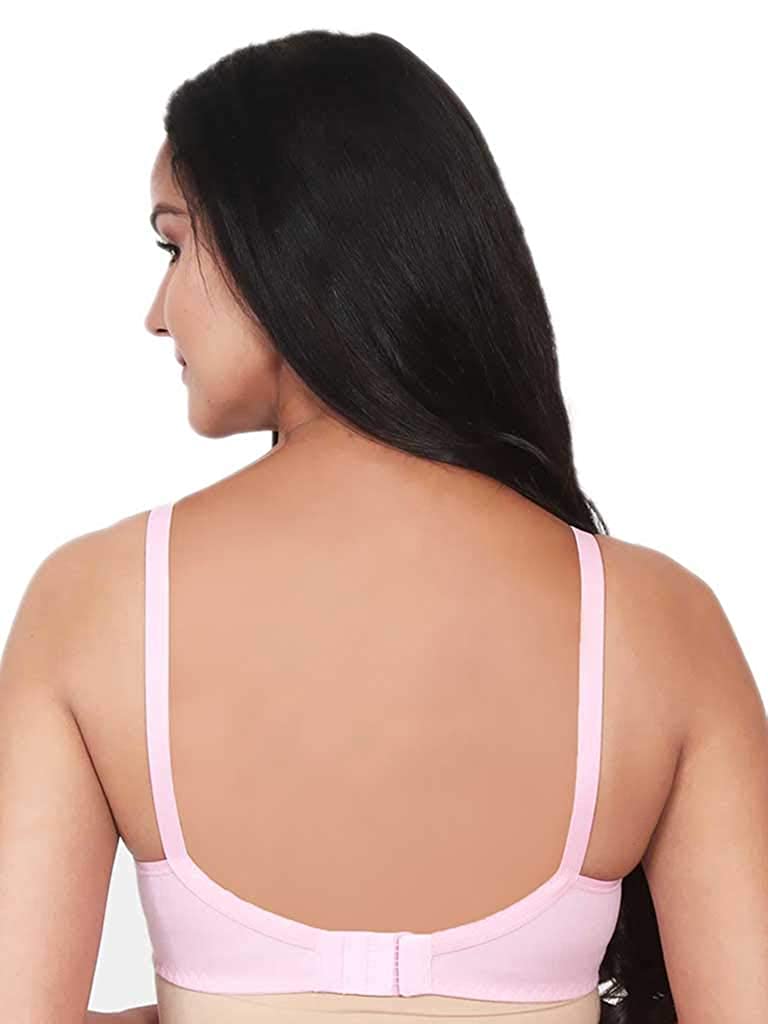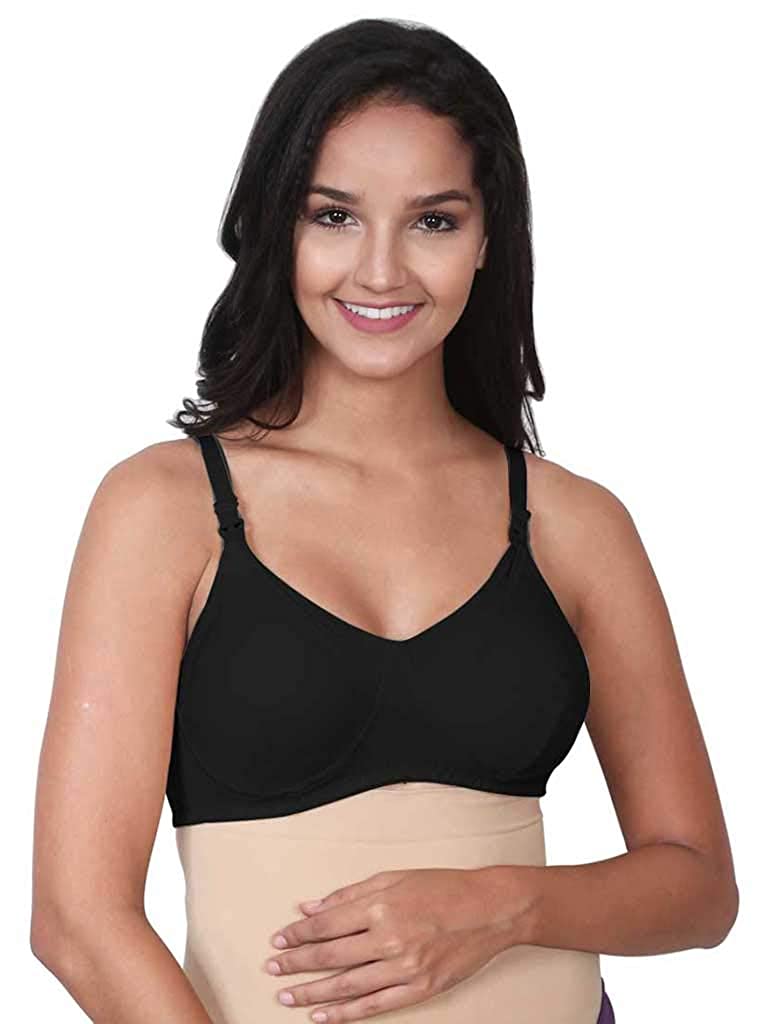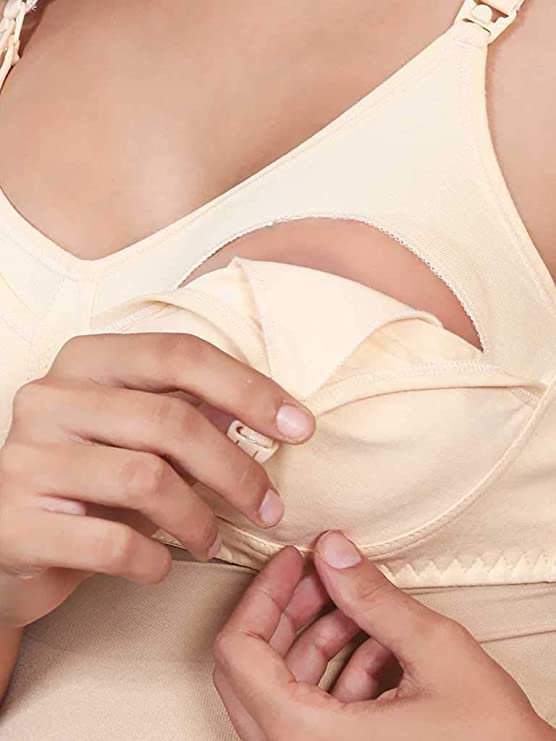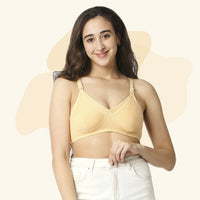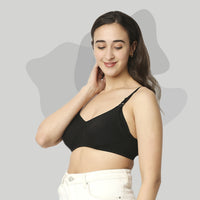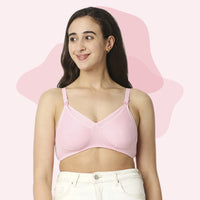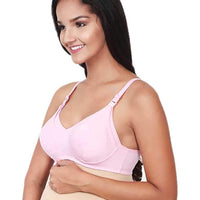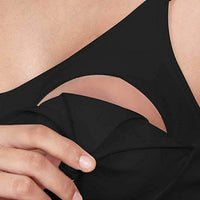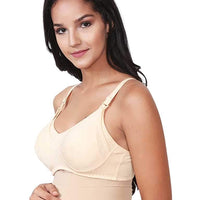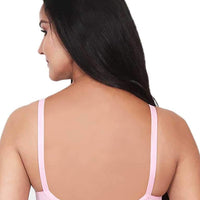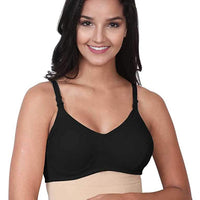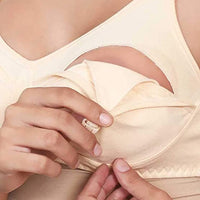 Mee Mee Premium Maternity Nursing Bra with Feeding Option | 100% Cotton Wire-Free Non Padded Feeding Bra for Moms
Maternal milk is one among nature's real marvels. Its in fact the most whole meals. As mother's milk is wealthy, breast feeding strengthens the immunity defences system of babies. Mee Mee Premium Maternity Nursing Bras are expertly designed to aid you in the course of and making you experience relaxed. Maternity nursing bras have an easy drop clip for breast feeding and are non-wired providing ultimate consolation and support. The bra is manufactured from 100% premium cotton, with additional support and includes more-soft elastic that fits perfectly. Built with thicker straps, broader sides and a deeper centre the front, the maternity bra gives your body solid shape and raise. Whenever your toddler's hungry, you could genuinely unclip the clasp in the the front of your strap and feed your child while not having to take your bra off absolutely.
• Made of 100% cotton with extra-soft elastic for ease of wear.

• Front clasp with drop clip to breastfeed quickly. Non-wired for utmost comfort.

• Equipped with thicker straps, broader sides, and a deeper centre front for complete support.

• Double layer fabric in the cups protects and provides care for milk ducts, mammary glands & areola region. Inner seams keeps breasts firm & helps maintain shape.

• Adjustable Straps offers enough elasticity in the band that holds everything in without crushing your chest, with adjustable straps.

• Available in ALL sizes - 34, 36, 38, 40 and cup sizes - B, C, D and neutral colours to suit your preferences.


Use Mee Mee Breast Pads to soak up milk leakage which fits comfortably with the Mee Mee Maternity Bra for absolute nursing ease.